05.05.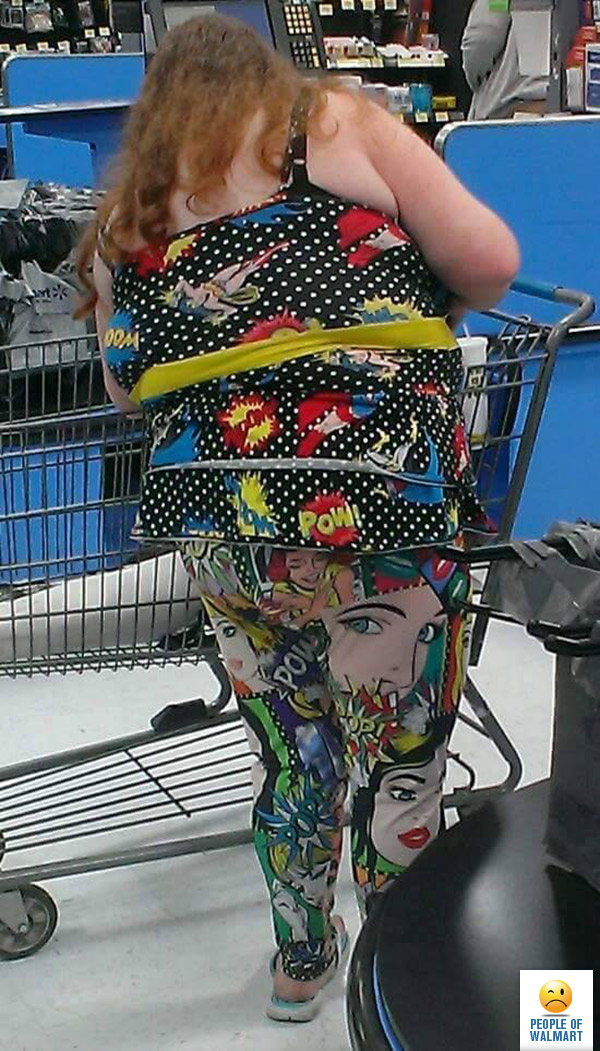 Her super power must be the ability to turn children's bedsheets into adult clothing. Sadly that's probably impressive enough to make a movie about it these days.
North Carolina
No Comments
05.05.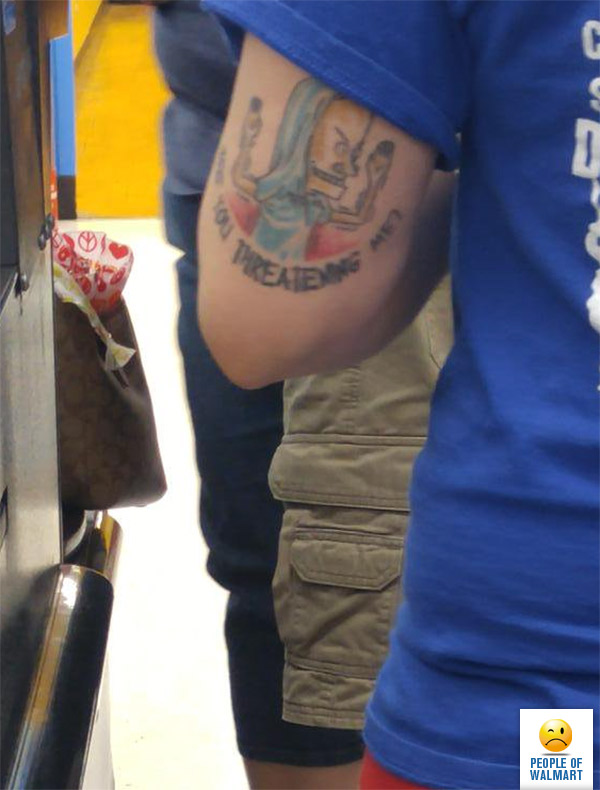 This must be the international brand for those who still live in their parents' basement while they get high and laughing at idiotic cartoons.
Unknown
No Comments
05.05.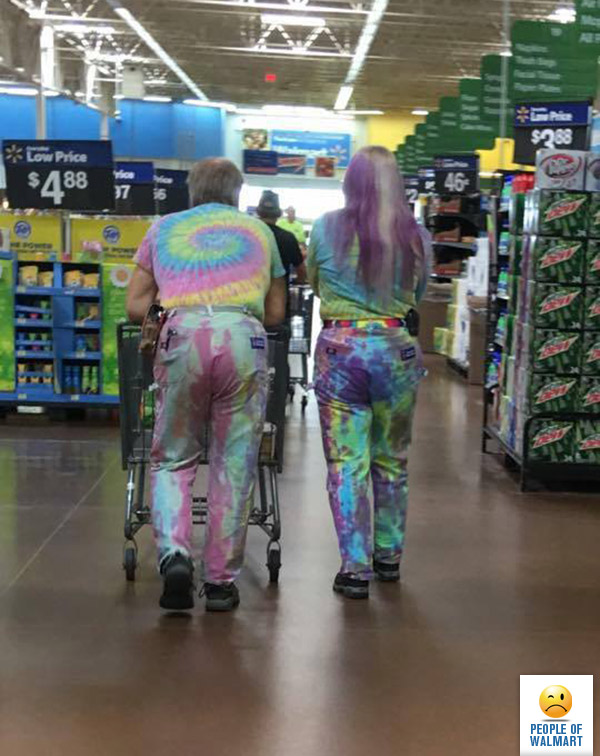 Those matching outfits are simply tie-dye for! See what I did there? Are you not entertained? Screw you then, I'm just going to go get high with these two and dye my pubes all sorts of colors!
California
No Comments
05.05.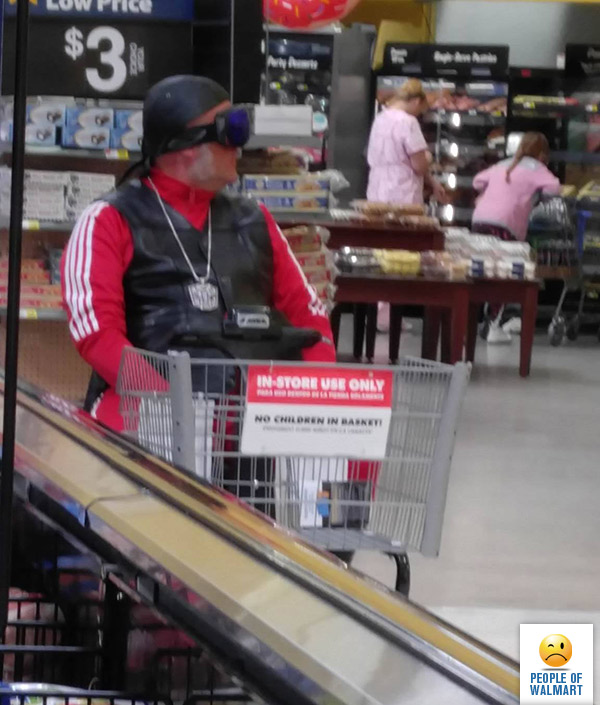 Just a pimp scouting some local talent at his neighborhood Walmart. It ain't easy, but someones gotta do it…
Delaware
No Comments