05.04.
Sound off in the comments…
No Comments
05.03.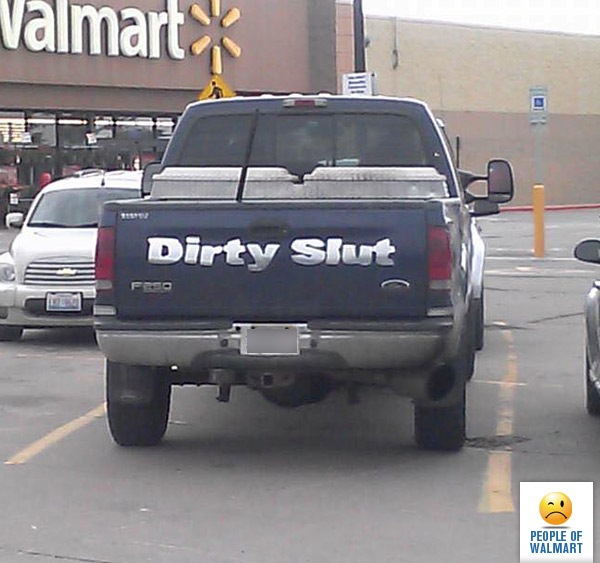 Wanna take a bet you won't find another car at home that says "Proud Father"?
Illinois
No Comments
05.03.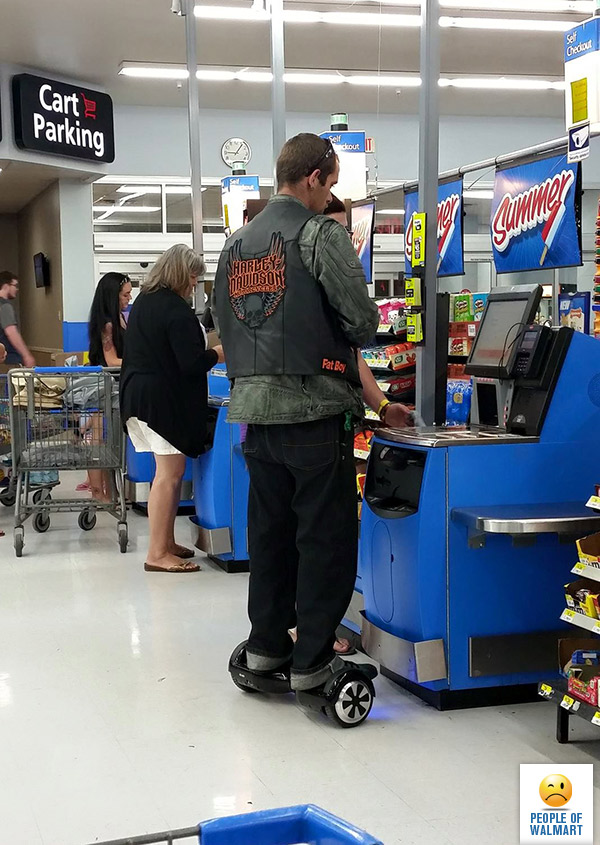 Yeah bro. I ride the baddest hog on two wheels you'll ever come across. Mess with me and the iron horse and you'll catch my fire…or it will catch fire. Depending on how long I charge it. Doesn't matter. Don't mess with me is all I'm saying.
Texas
No Comments
05.03.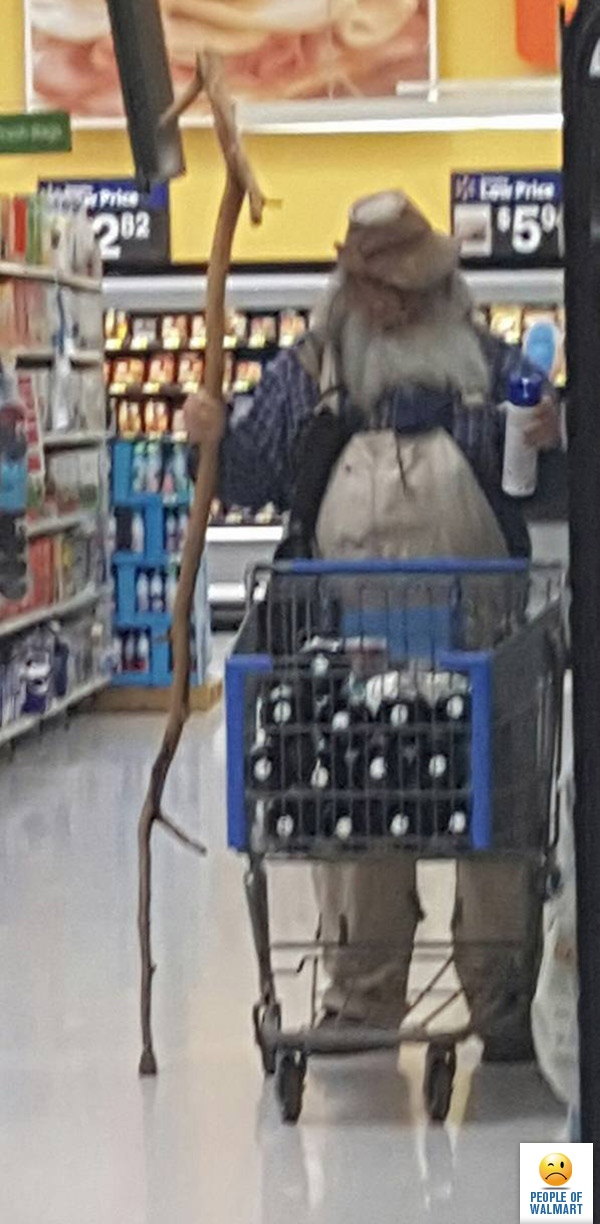 Gandalf the Brown over here. And you're probably asking yourself "The brown? Why brown?" – the reason is he seems crazy as shit and if you walked past him I'm sure he'd scare the shit out of you too. So, meet Gandalf the Brown.
West Virginia
No Comments