05.03.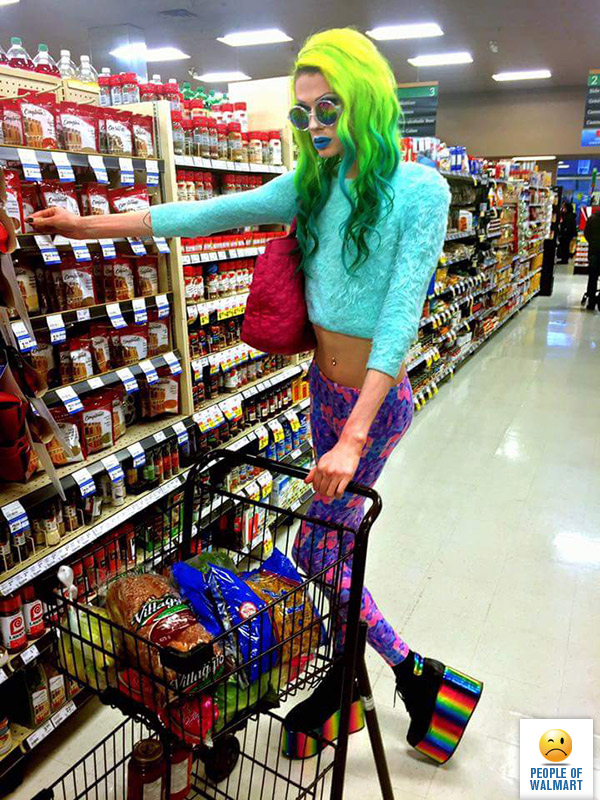 This mythical creature can morph into a unicorn and poop butterflies while it hunts for gluten-free tacos in the wild…
Unknown
No Comments
05.02.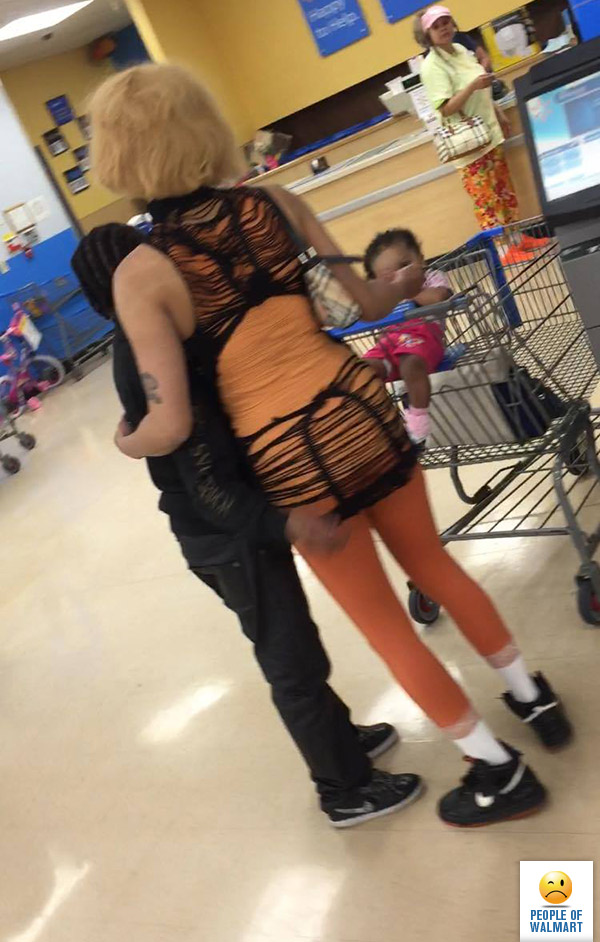 Well that's just one of those couples you can't wait to ask the story of how they met.
Hawaii
No Comments
05.02.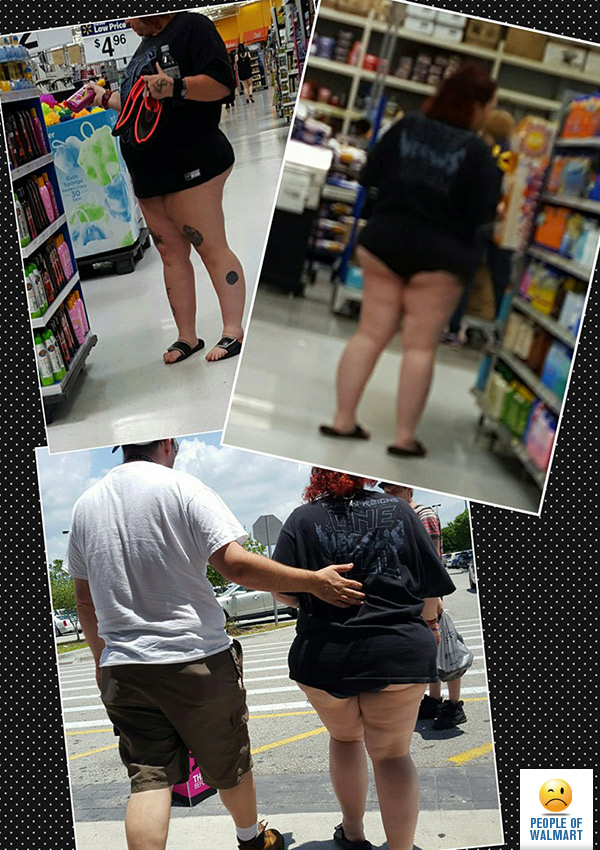 ♫ Ohhhhhh, You're once, twice, three times a Walcreature. ♫
North Carolina
No Comments
05.02.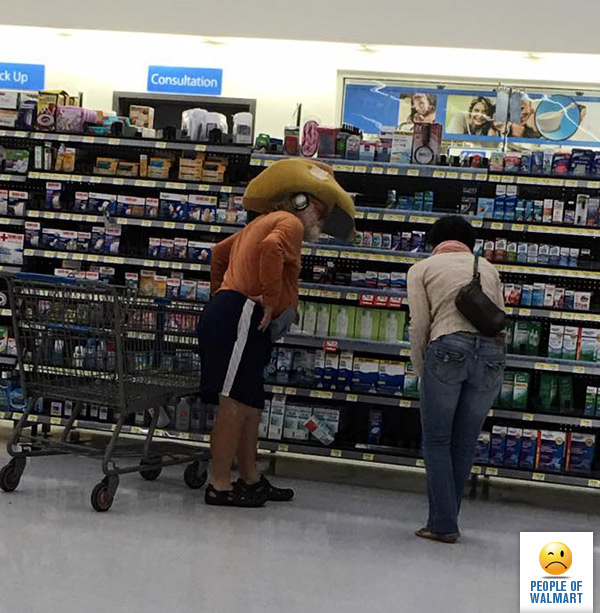 Must be one of those old timey fellas from the Velveeta commercials protecting his liquid gold.
Mexico
No Comments