Random Photos
January 24th, 2013
Hell yes you can help me put these contacts in!
Texas
October 22nd, 2013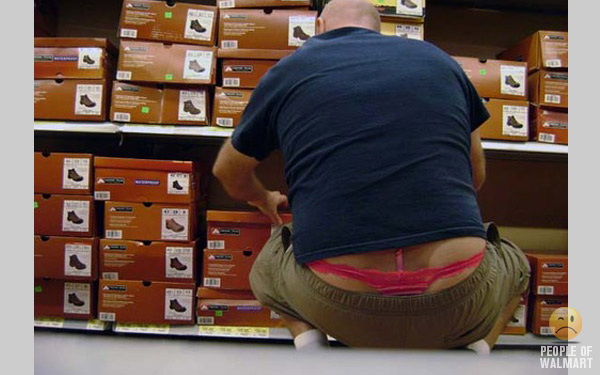 The last person to have on a pink thong and work boots was probably the construction worker in the Village People.
Florida
January 7th, 2013
I mean, I thought it was a badass limo but apparently everyone else seemed to think me taking it to my grandpa's funeral was "inappropriate".
California
October 21st, 2009
Man, Olivia Newton-John looks bad……or good. I can't really tell.
Unknown