Featured Creature
12.20.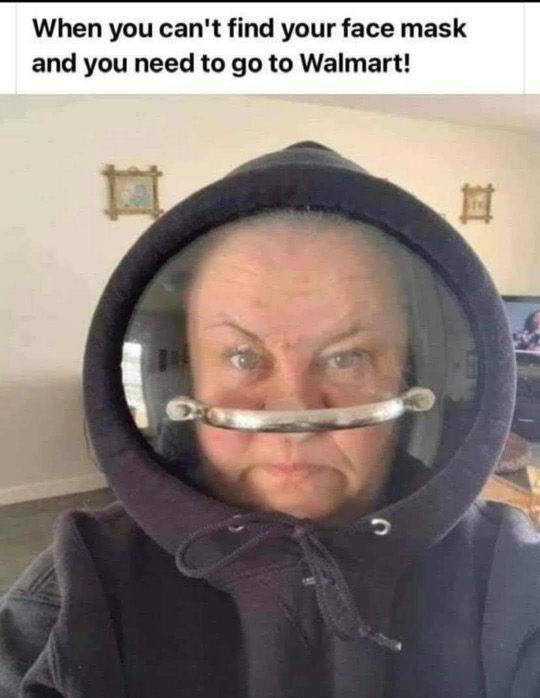 Meet Jill, she lives in Arkansas and she proudly frequents Store #1 several times a week. She ran out of masks, but decided that instead of boiling noodles that day she'd wear the lid to her cooker instead. She frollicked to store #1, argued with the greeter that this was proper ppe. Won. Grabbed her cigarettes and santa panties, did the self checkout and left. Don't be Jill.
28 Comments
12.08.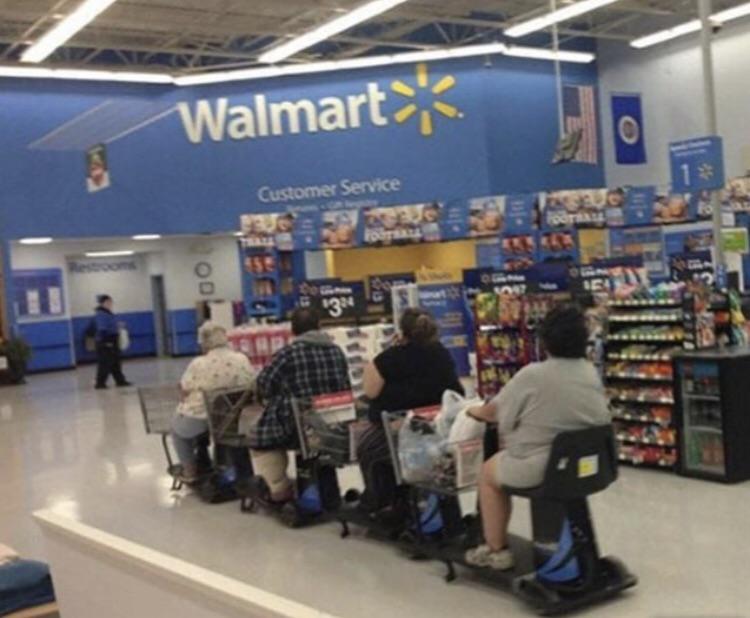 Move over Little Engine that could, and hey Chuggington there is no room for you in this space. They don't have 4 wheel drive, but there are 16 wheels in total, along with 4 social security cards, and 2 cartons of cigs, with a side of chew.
41 Comments
11.24.

This is a rare find! A Walmart Mullet the clearance of hair is in it's natural habitat, the clearance section.
7 Comments
11.13.
22 Comments