North Carolina
05.03.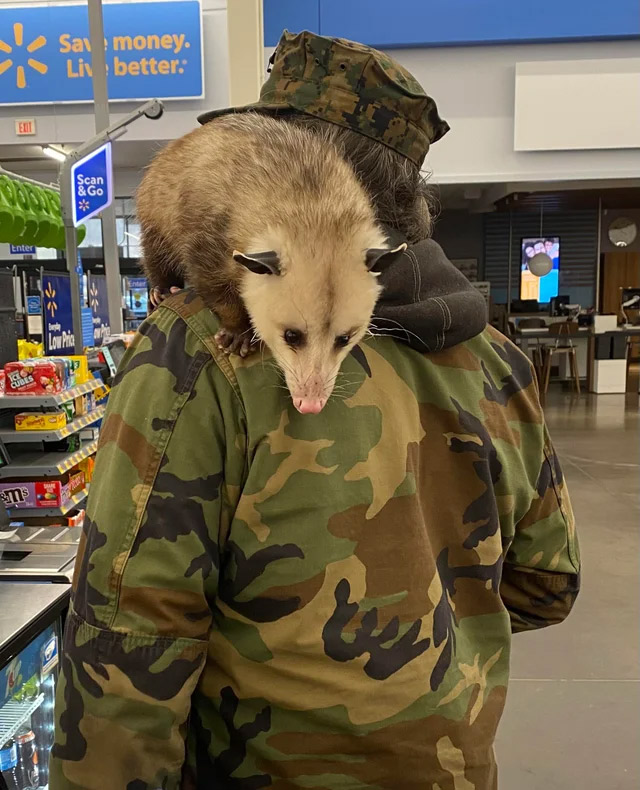 2 Comments
10.08.
Take a look at the ol' bankroll real quick, see what we need to break off for this total.
North Carolina
2 Comments
02.19.
Here you will see the redneck in his natural habitat of Walmart presenting "the goods" to a potential mate.
North Carolina
4 Comments
02.07.
There is where iPhone live photos come in handy. I need the whole slideshow of what happens here! Don't hold out on us.
North Carolina
1 Comment