150 search results for funny in 0.372 seconds.
06.25.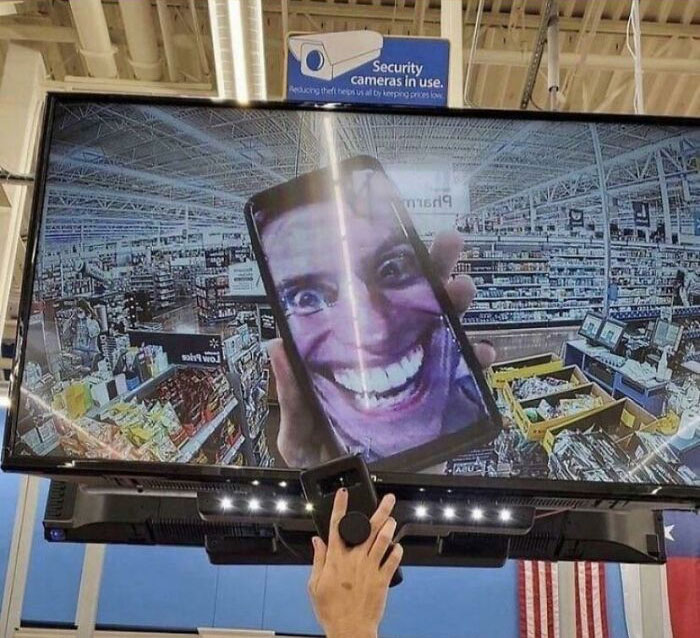 Some people are just beyond funny
No Comments
04.26.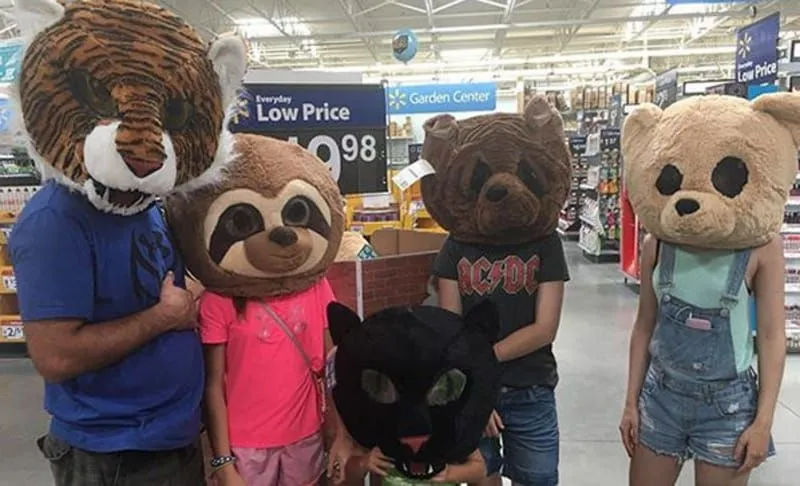 This funny family decided it would make a great picture to put all these animal heads on their heads and post it online for the world to see.
No Comments
05.14.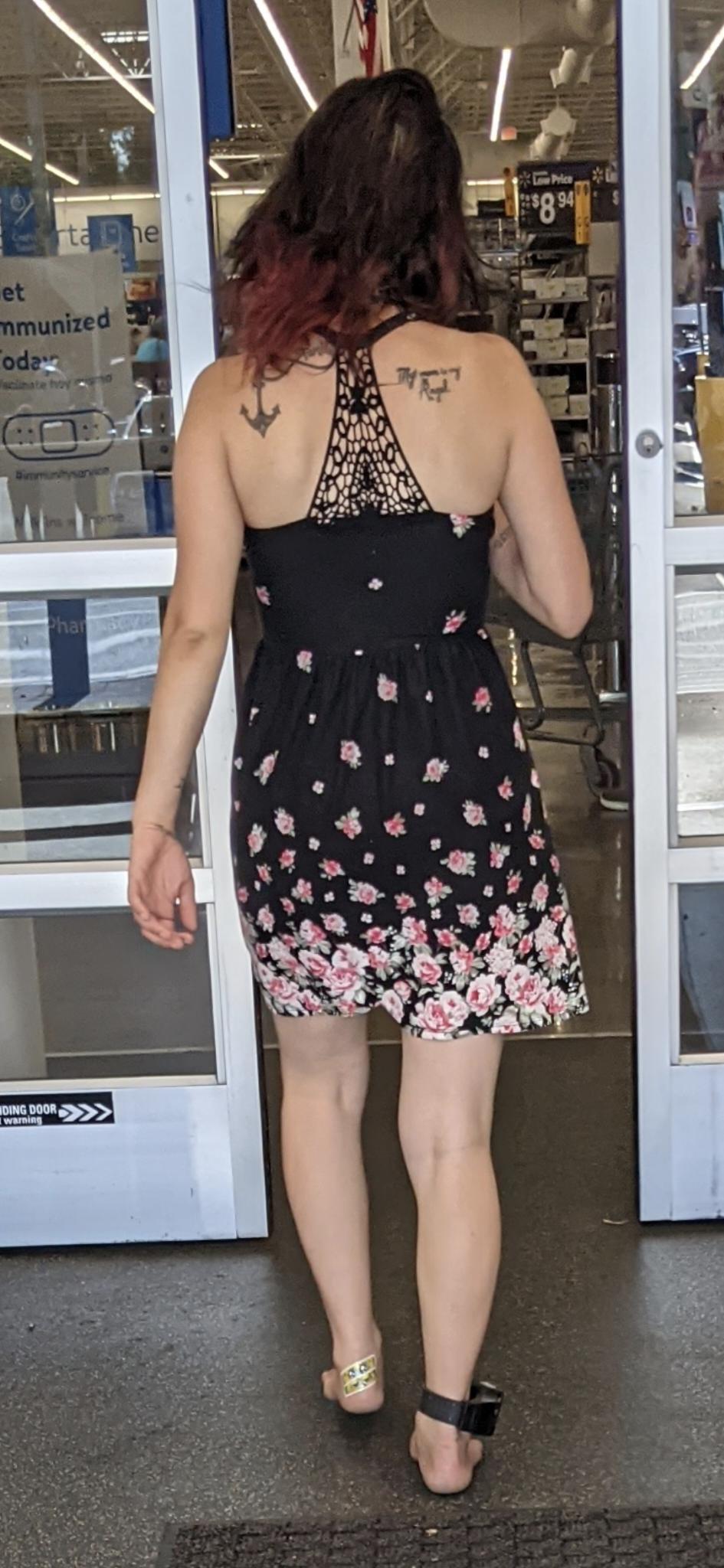 5 Comments
06.08.
Funny how the self-checkout always seems filled with people who check themselves out the least.
Unknown
7 Comments