07.28.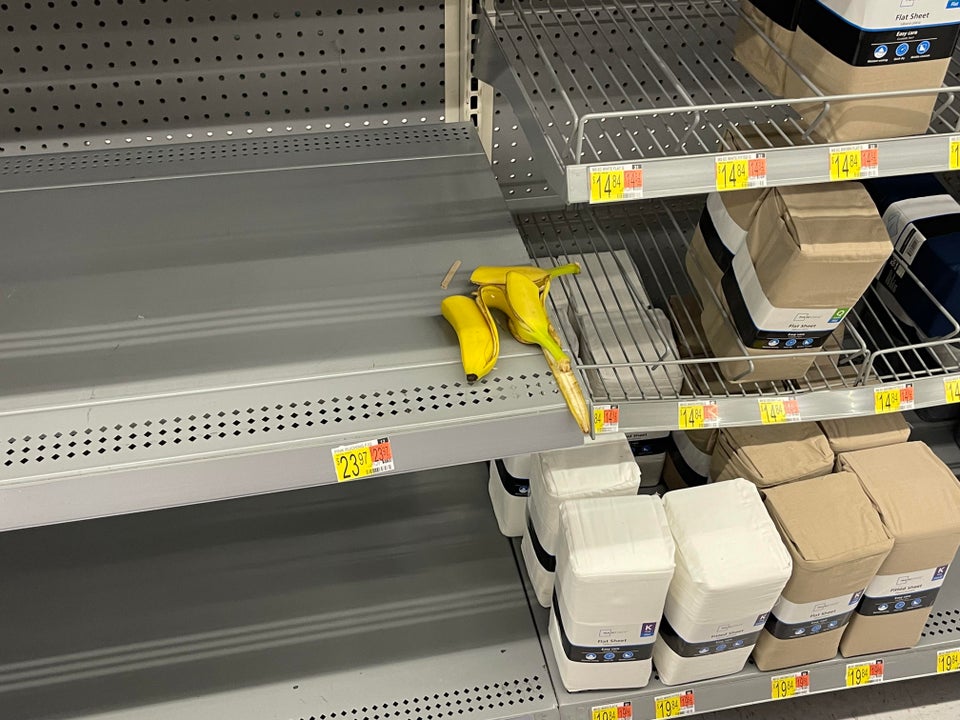 23 bucks for a banana peel, hmmm???
No Comments
07.27.
Clipping nails? What's new here in Walmart?
1 Comment
07.27.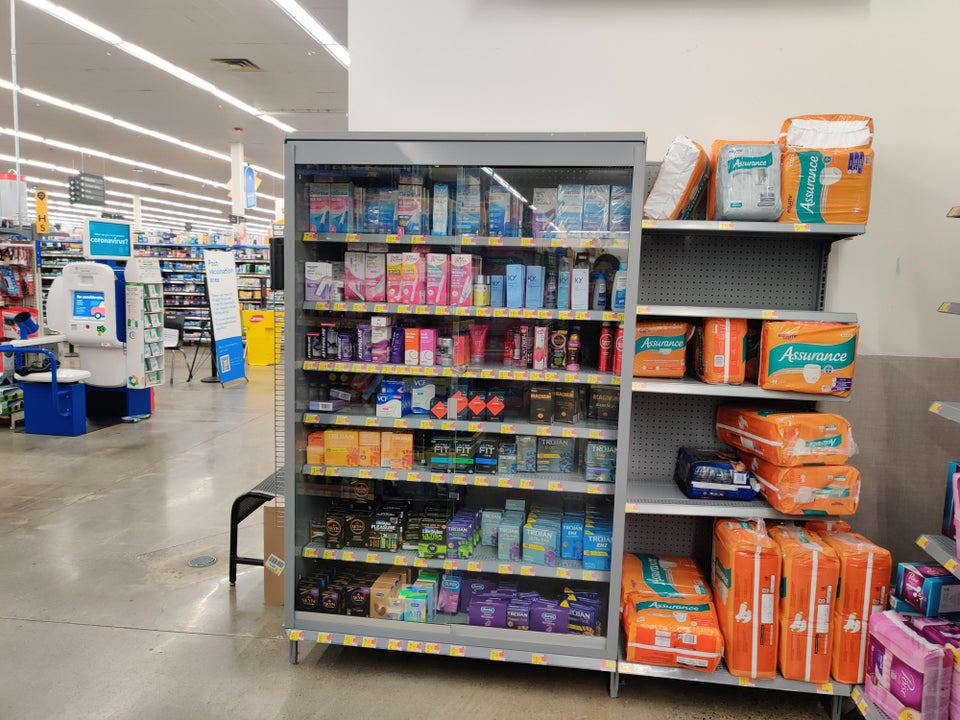 People of Walmart have stolen so many condoms that henceforth, condoms will stay locked. People of Walmart who want condoms, will have to be escorted by an employee until they pay.
6 Comments
07.26.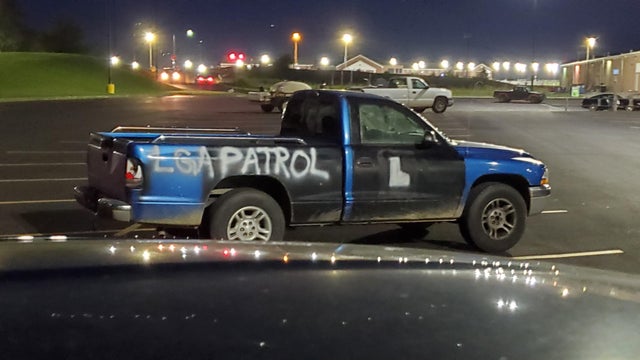 Does anyone know what LGA Patrol means?
3 Comments