Funny
01.06.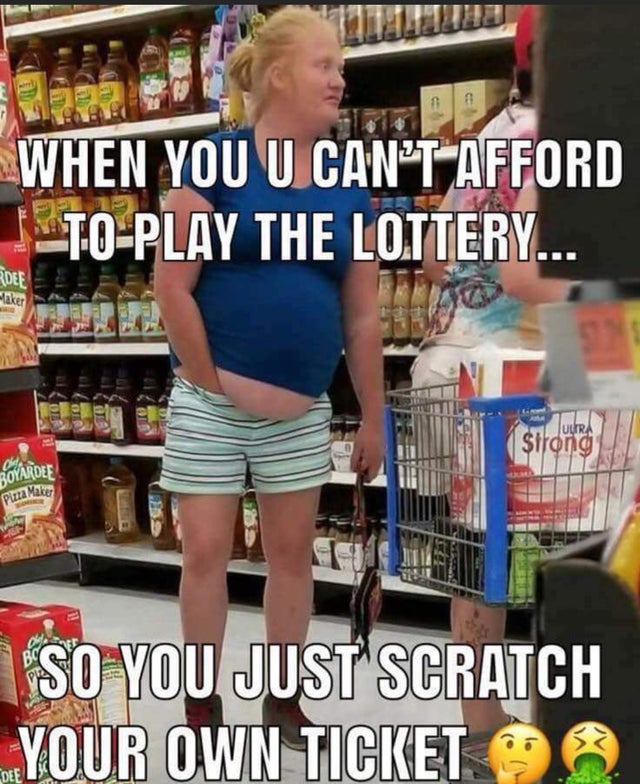 Here's Sally, she likes long walks on the beach, holdin her clutch purse, and itchin crotch in isle 5. Let's hope she's not using one of those pizza makers to the left for dinner later.
34 Comments
12.13.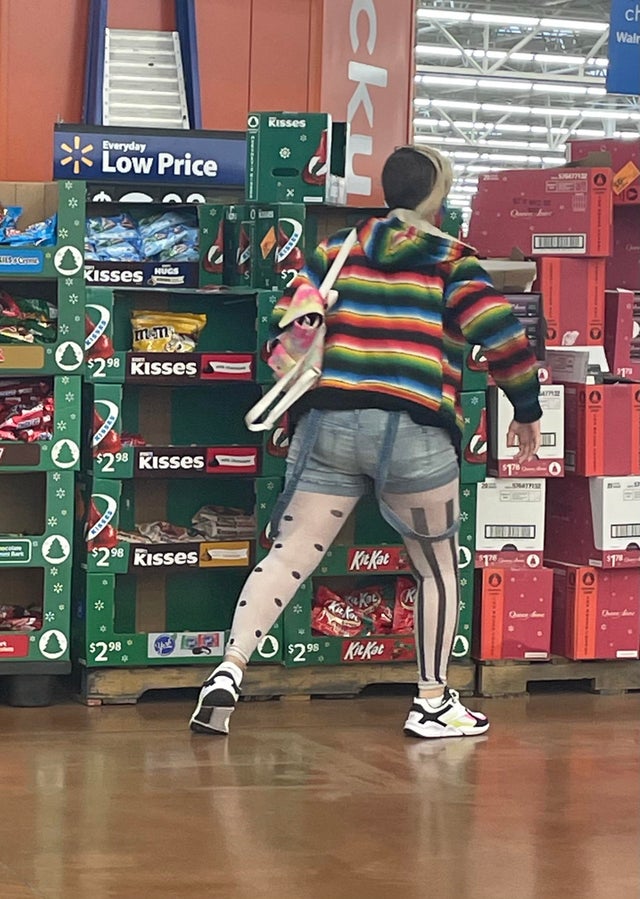 In a hurry? Throw everything in sight ON. Got polkadots and beetlejuice pants? Put em on! Have a Bill Cosby hoody? Put that thing ON! When there is a sale at Walmart, you get serious and turn it on when needed. Did anyone notice the shoes he's rockin?
12 Comments
12.01.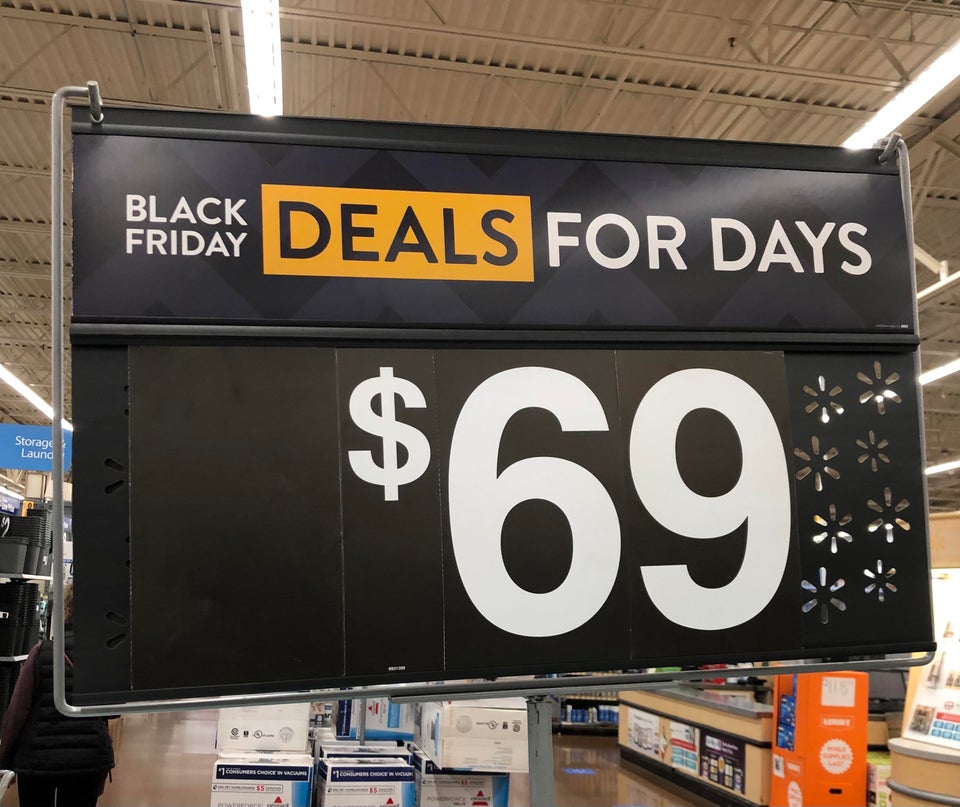 Do we need a caption? Name that font!
6 Comments
11.15.
13 Comments