04.16.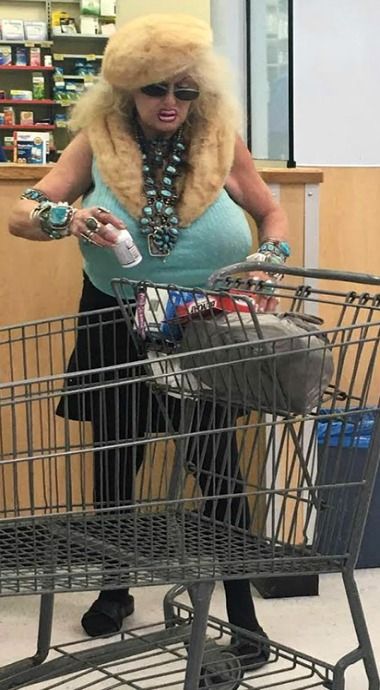 We all have bad days. We all have our good days. If I'm in this persons shoes, I'm having a rough time deciphering which kind of day I'm having. Just another day at Wally World.
No Comments
03.18.
No Comments
02.27.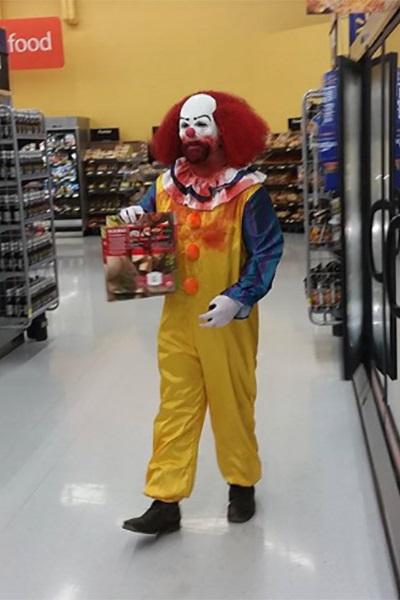 Why so serious? Well, because after a long days work at the local clown store. Bumpo the clown here is rolling back to savings at his local Walmart. Food of choice? Frozen pizza for a clown who appears to have clown mouth, and no regrets.
4 Comments
02.24.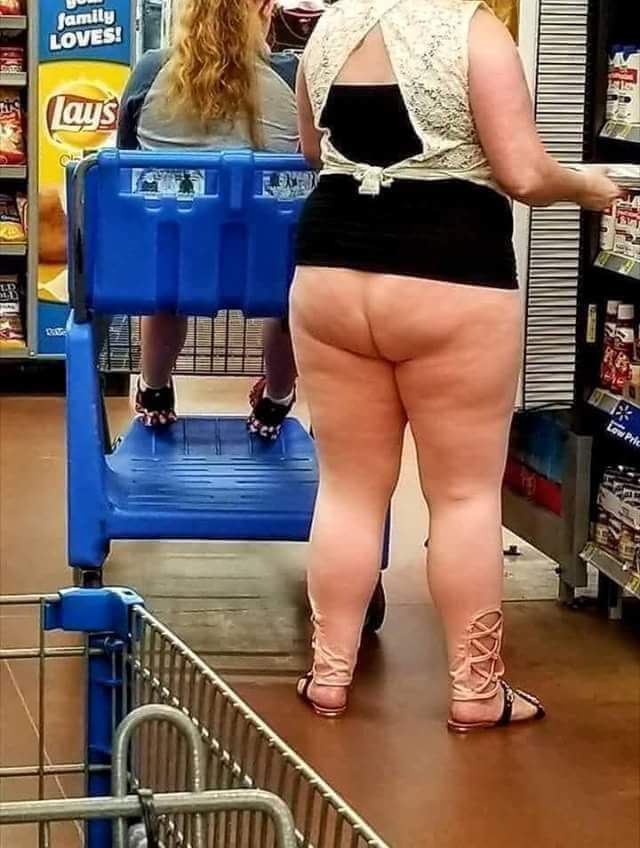 We couldn't feature these skin colored on our sister site Girls In Yoga Pants, however this was the right place to post since it was seen at Walmart.
4 Comments