11.24.

This is a rare find! A Walmart Mullet the clearance of hair is in it's natural habitat, the clearance section.
6 Comments
11.19.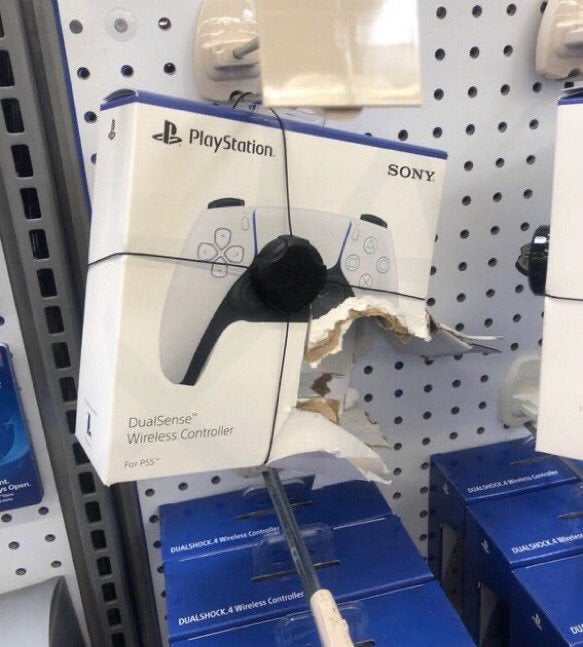 Now 25% off! Hungry? Why Wait? Take a bite out of this PS5 Wireless Controller!
6 Comments
11.18.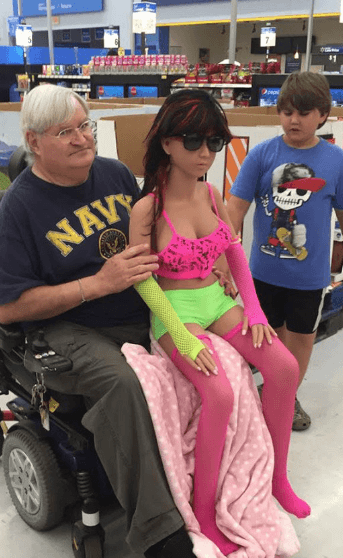 Recently a real doll has rolled into Walmart. We'll call her Barbie, pun intended since she's made of plastic. Barbie is a faux sugar baby who likes long rolls on the beach, and riding near the self checkout. Her dislikes are her lover's grandson who constantly puts her in the toy box, and telling grandpa she's "fake."
29 Comments
11.15.
10 Comments