Featured Creature
07.13.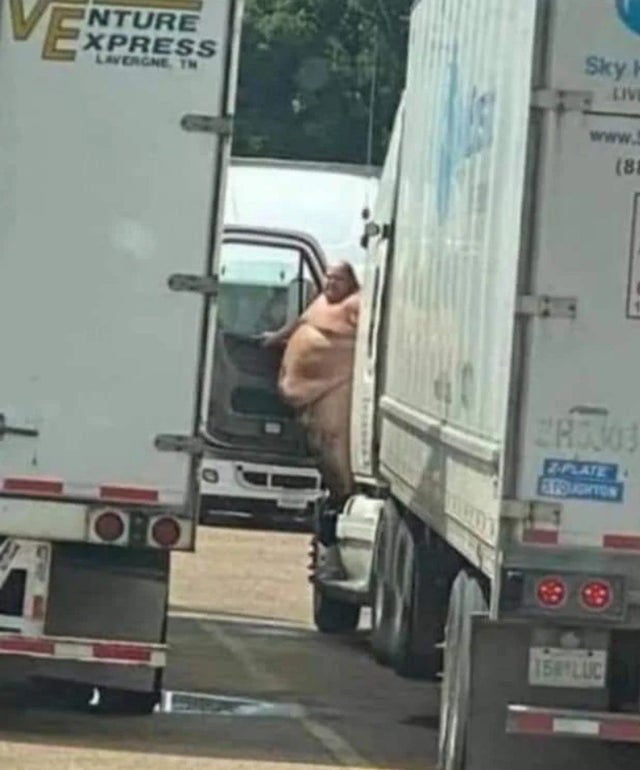 Apparently he ate all of goods that is supposed to be delivered at Walmart.
2 Comments
07.05.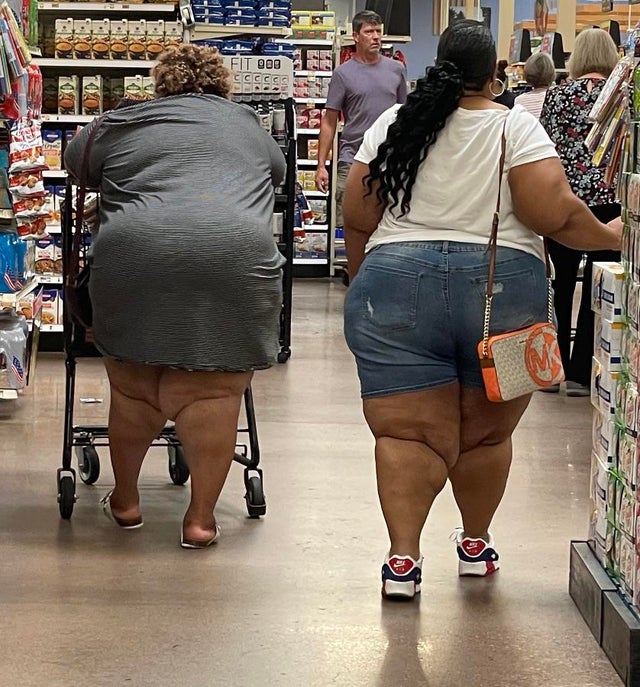 Diet is not an option with these two lovely creatures at Walmart.
4 Comments
06.28.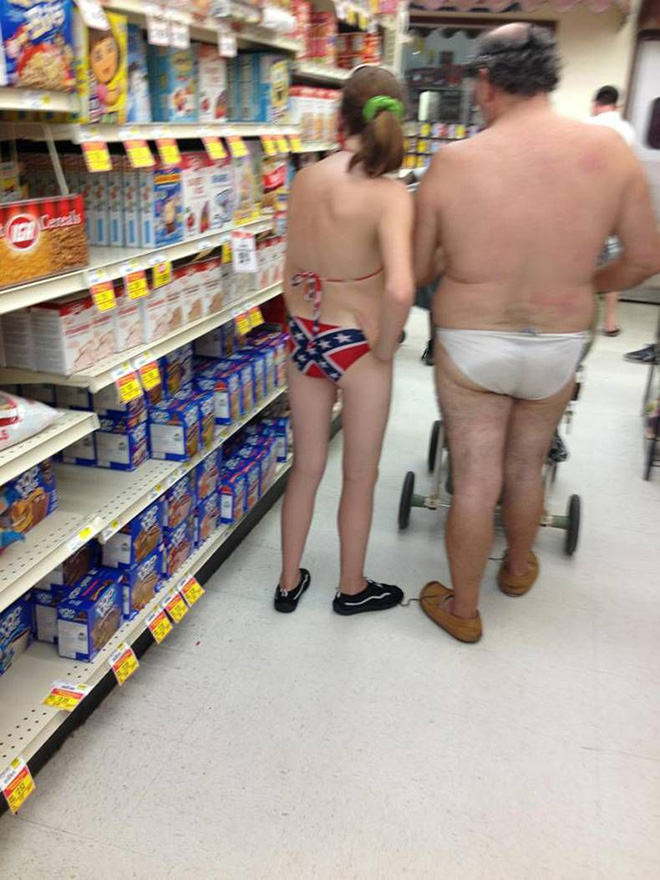 I think they're forgetting something?
5 Comments
02.24.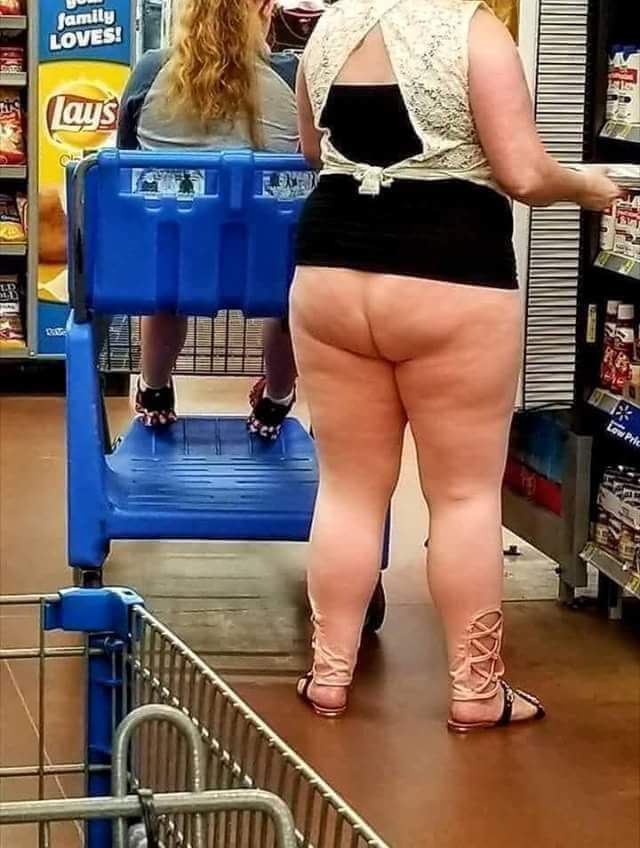 We couldn't feature these skin colored on our sister site Girls In Yoga Pants, however this was the right place to post since it was seen at Walmart.
7 Comments