148 search results for funny in 0.421 seconds.
10.10.
Listen lady, Hugh isn't that senile yet.
Kentucky
No Comments
12.11.
Being a Juggalette is lonely, even in public. Mainly because you have your face painted like a devil clown, but for many many other reasons as well.
Arizona
1 Comment
05.15.
Name's Barf. I'm a mog, half man, half dog. I'm my own best friend.
Illinois
5 Comments
04.26.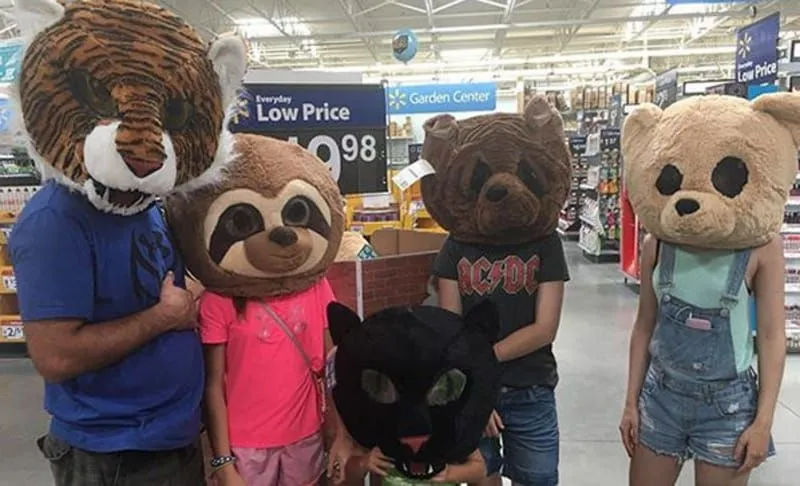 This funny family decided it would make a great picture to put all these animal heads on their heads and post it online for the world to see.
No Comments