Iowa
05.10.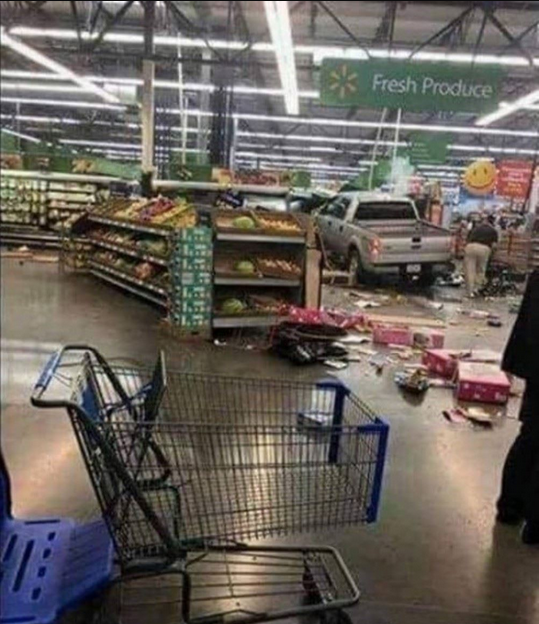 4 Comments
01.22.
Out here looking like one of those weird dolls parents have to spend $30 on because the kid gets to open up a surprise package and find out what's inside…Disappointment in this box, but you get it.
Iowa
5 Comments
06.21.
Listen pal, nobody wants to see a live-action ventriloquist dummy so get your thumb out of that dog's ass.
Iowa
2 Comments
01.24.
You know how many Cat's Cradles I'd be able to pull off with that type of hair at my disposal?!?!
Iowa
No Comments