Massachusetts
04.25.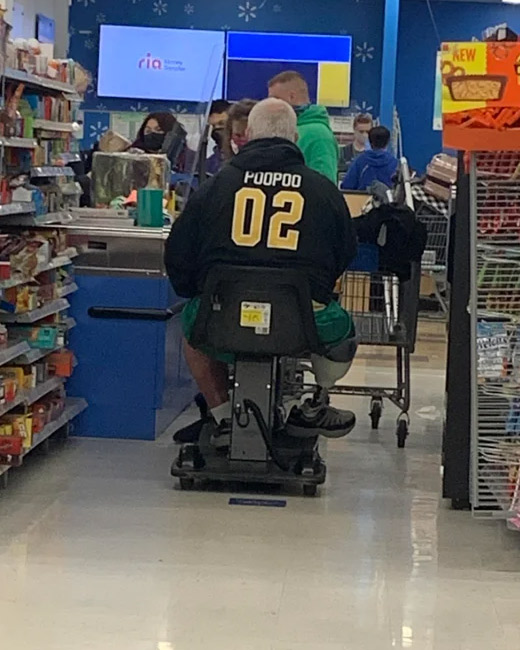 No Comments
01.22.
Bud, you think 1997 Ford Explorers just grow on tress? Wrong, you need wads of cash to ball out like this. Get in on the secret now!!!
Unknown
7 Comments
08.22.
Gotta keep a stash of sweets for his sweets, ya feel me?
Massachusetts
7 Comments
12.18.
Shoutout to the Boston Bruins for getting in a little Walmart Christmas shopping for the kids. Just a heads up to the kid that gets gifts from Brad Marchand, you may want to Lysol them before you play with them. He probably licked it.
Massachusetts
2 Comments