West Virginia
04.26.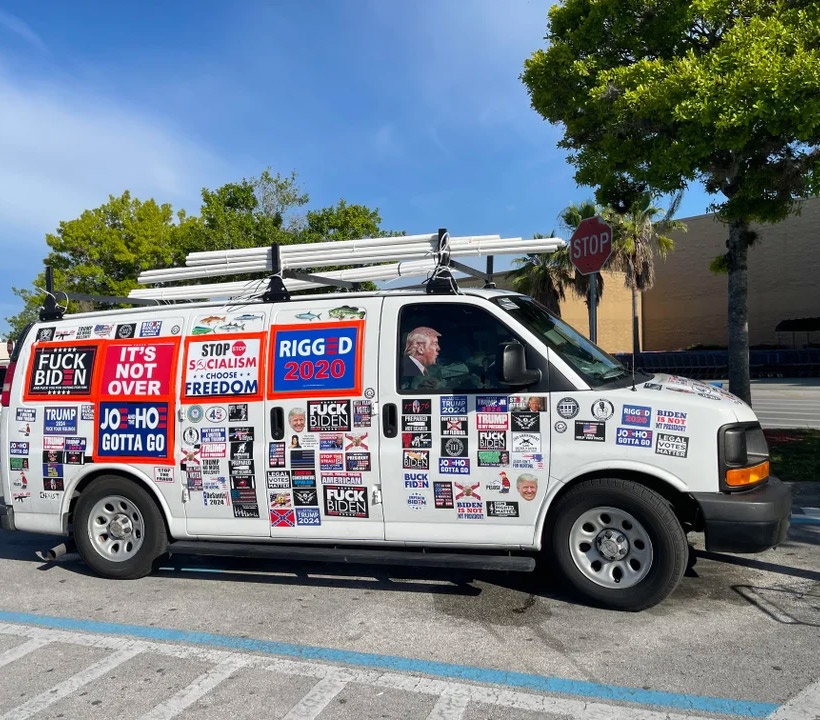 3 Comments
04.13.
You know what, normally I'd bust balls, but it really does feel like we're on a totally different planet right now, so proceed with your weirdness.
West Virginia
7 Comments
08.01.
Nothing like a good masturbation pun. Keep staying the same West Virginia.
West Virginia
1 Comment
04.04.
Short hair combined with a little long flavor in the back never goes out of style. So Who Wears It Better?
Washington & West Virginia
1 Comment