Love Letters
07.15.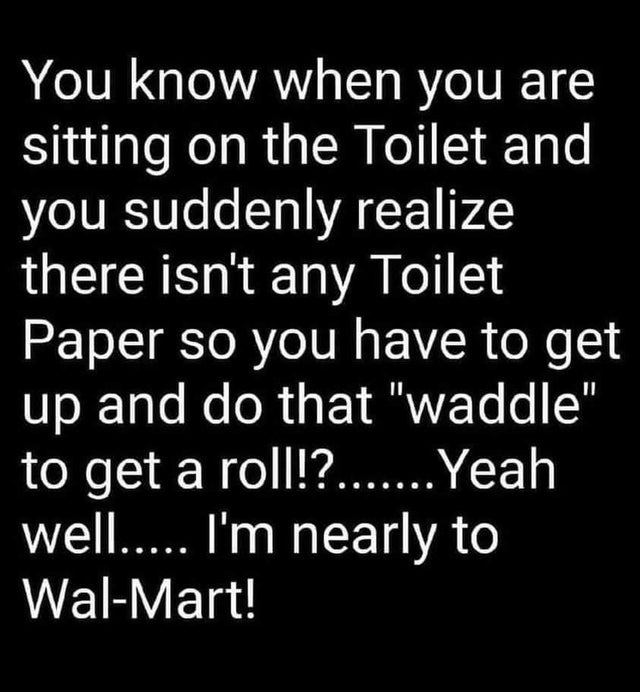 No Comments
04.18.
Thank you for helping pass 2 half hours of my my boring day to see this. It is this kind of stuff that makes my week.
4 Comments
11.14.
I love your site. It's hilarious. My mother and I spend our mommy-daughter time looking at your site. And every time we make our monthly trip to Wal-mart (monthly because we hate it there), I bring my camera in hopes of finding a person worthy of this site. Sadly, I never do partly because I'm sometimes in awe of the odd things they sell there and partly because, as redneck as the people are, no one is worthy. Then again, the least amount of pictures seem to be from Maryland which is where I live so that may explain my dilemma.
Your witty and humorous sarcasm is also something I admire. We have the same sense of humor though yours is better no doubt from both natural born talent and years of practice. I hope to reach your level someday :D.
11 Comments
08.01.
I apologize if I overlooked the proper way to send you this message; I looked over your site but couldn't find it. It's probable that I am an idiot. In any case, I just wanted to say this: PoWM is a hilarious site, with a baffling window into this Great Country Of Ours and its Prideful People. I also deeply appreciate the care taken with the comments; reactions to the photos are profane, yet respectful when necessary (as in the photo of an Asian man duct-taping a hand mirror to his car's rear-view, with direction to those craving an Asian-driver joke to have a look over at the white trash repair section). I haven't yet read any cheap shots or ugly remarks, just natural horror at what people should not be doing in public. These photos also strengthen my resolve to hit the gym.
In years past, I have volunteered as a conversation partner for newcomers to America. I offered practice in English, explanation of idioms and customs, and general guidance. The next time I do this I will offer up this website as a precious snapshot of my people.
6 Comments