Random
02.27.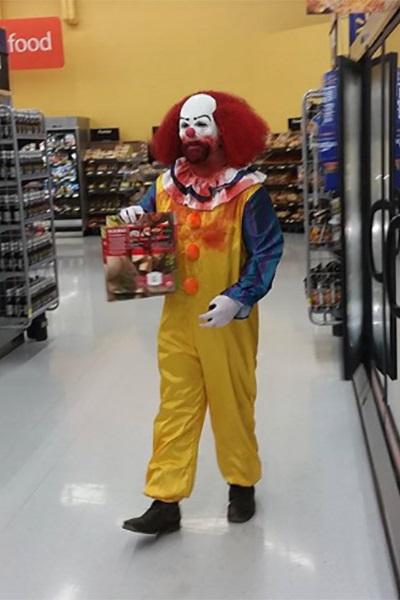 Why so serious? Well, because after a long days work at the local clown store. Bumpo the clown here is rolling back to savings at his local Walmart. Food of choice? Frozen pizza for a clown who appears to have clown mouth, and no regrets.
5 Comments
08.11.
Whatever, it's 2020. You do you my man. Go celebrate Cinco de August. In fact, count me in. I could go for a whole mess of nachos right now.
Unknown
4 Comments
06.22.
Listen, I get it, times are tough right now. Who knows what will happen to this economy. Nothing wrong with finding you a doctor who will take care of you. It's that liquid-gold digging.
Unknown
8 Comments
06.04.
Maybe he's trying to help us all by drowning some bugs or something. Don't be so quick to judge a hero out in these streets.
Unknown
9 Comments