Short Shorts/No Shorts/Underwear
02.24.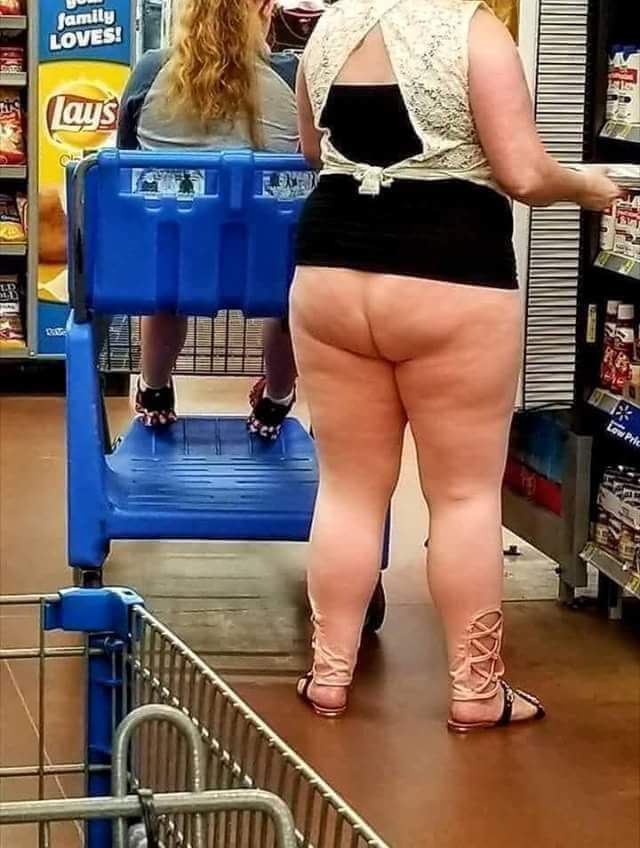 We couldn't feature these skin colored on our sister site Girls In Yoga Pants, however this was the right place to post since it was seen at Walmart.
7 Comments
10.29.
Underwear Mask, this should ASSist with keeping germs away!
8 Comments
09.30.
Listen bub, it's a shitty situation all around. Don't make it worse.
Unknown
12 Comments
09.16.
While the rest of you are wasting your September on pumpkin spice everything, this dump truck is getting ready for Squatober.
Unknown
13 Comments