Walmart Fashion
05.29.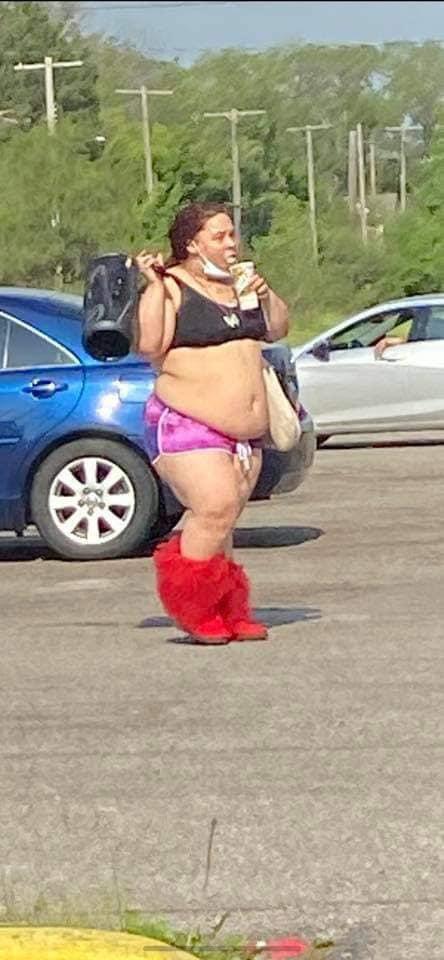 9 Comments
10.20.
Looks like the only police you don't respect are the fashion-police.
Unknown
29 Comments
10.20.
You see it's all good because they spelled it Fxck instead of Fuck. That's the big difference people. Because there is an X instead of the U, people won't be able to read that it says fuck. That's a little design trick for all you wannabe badasses out there who want to throw the middle finger up to society, but only sorta.
Unknown
5 Comments
10.14.
Maybe that's what those little tiny front pockets are for in jeans. All this time nobody even thought about tucking their beaver pelt hair into it and the answer was right in front of our faces. Well, behind us actually, but you know what I mean.
Unknown
9 Comments