02.27.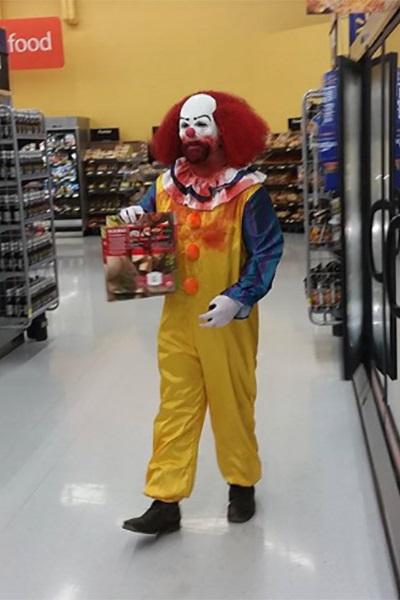 Why so serious? Well, because after a long days work at the local clown store. Bumpo the clown here is rolling back to savings at his local Walmart. Food of choice? Frozen pizza for a clown who appears to have clown mouth, and no regrets.
No Comments
02.24.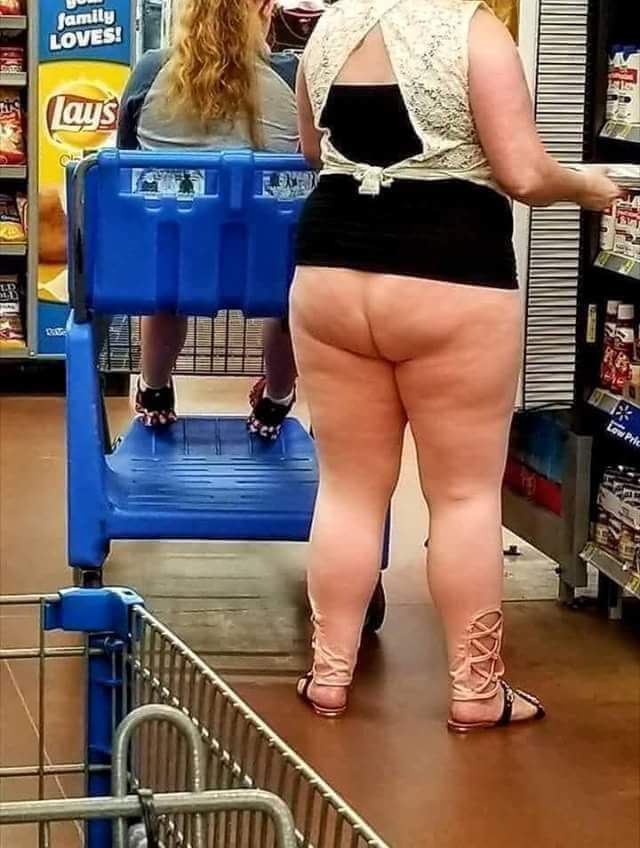 We couldn't feature these skin colored on our sister site Girls In Yoga Pants, however this was the right place to post since it was seen at Walmart.
No Comments
01.06.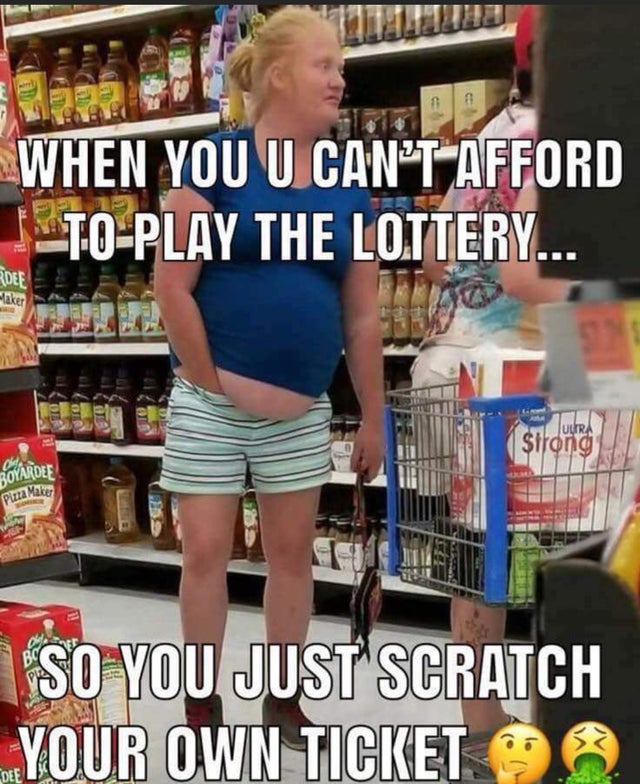 Here's Sally, she likes long walks on the beach, holdin her clutch purse, and itchin crotch in isle 5. Let's hope she's not using one of those pizza makers to the left for dinner later.
34 Comments
12.20.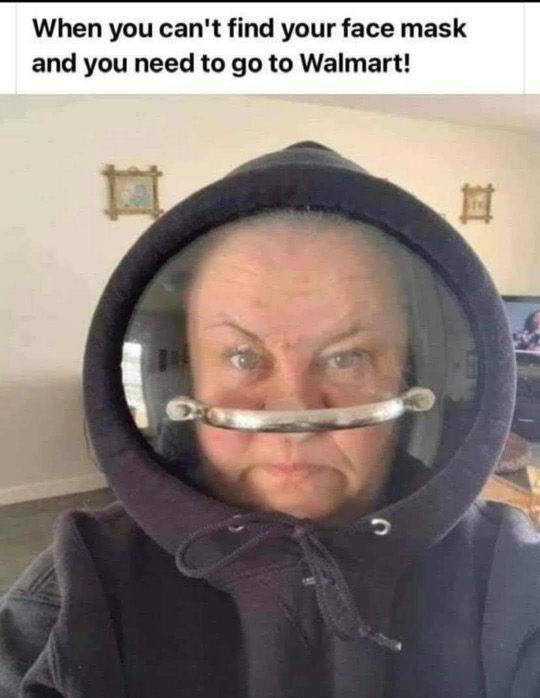 Meet Jill, she lives in Arkansas and she proudly frequents Store #1 several times a week. She ran out of masks, but decided that instead of boiling noodles that day she'd wear the lid to her cooker instead. She frollicked to store #1, argued with the greeter that this was proper ppe. Won. Grabbed her cigarettes and santa panties, did the self checkout and left. Don't be Jill.
28 Comments