12.08.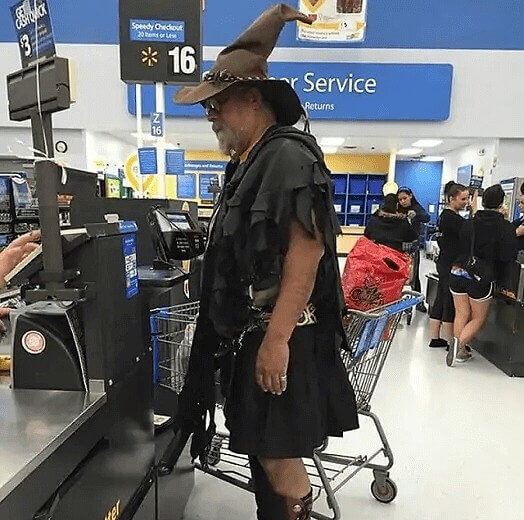 Yet another wonderful wizard decided to show up for his monthly shopping trip at Walmart.
No Comments
12.07.

As hilarious as the situation is, it does feel a bit tragic.
No Comments
12.06.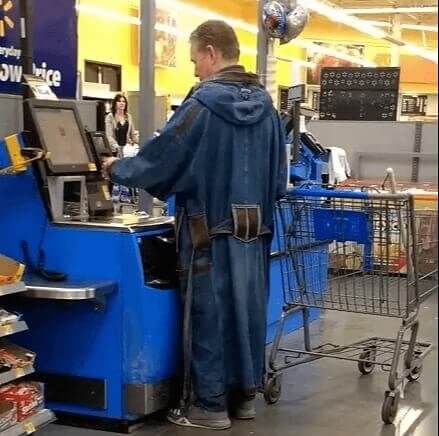 We hope that he found everything he needs.
1 Comment
12.06.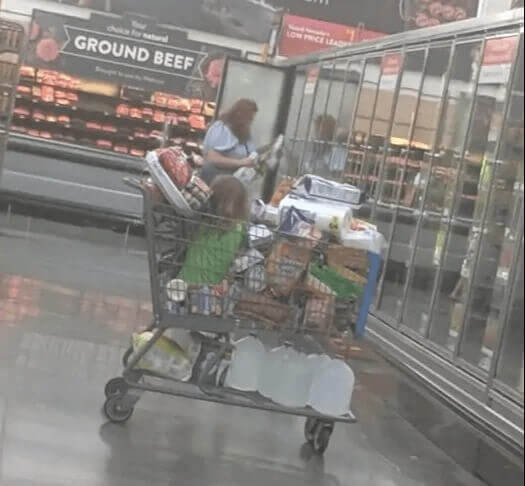 This mom might have not noticed that the goods in her cart were beginning to make her child disappear.
No Comments