12.08.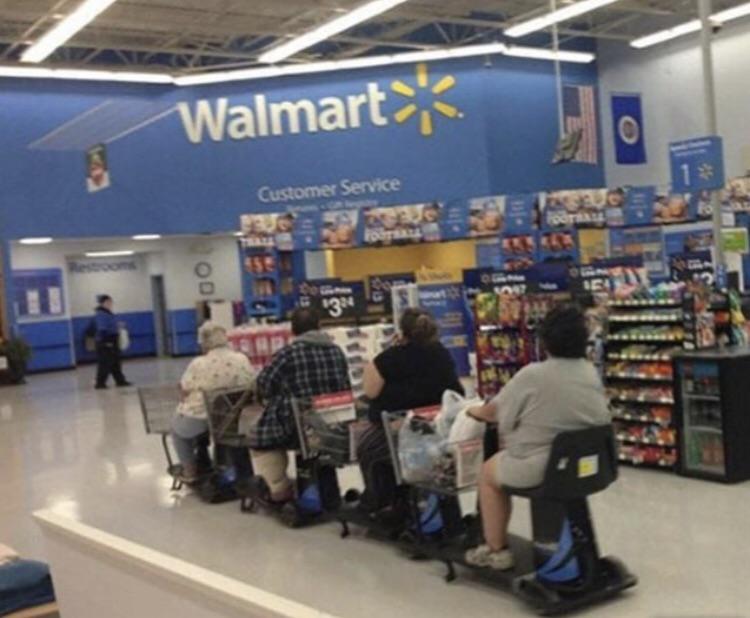 Move over Little Engine that could, and hey Chuggington there is no room for you in this space. They don't have 4 wheel drive, but there are 16 wheels in total, along with 4 social security cards, and 2 cartons of cigs, with a side of chew.
40 Comments
12.01.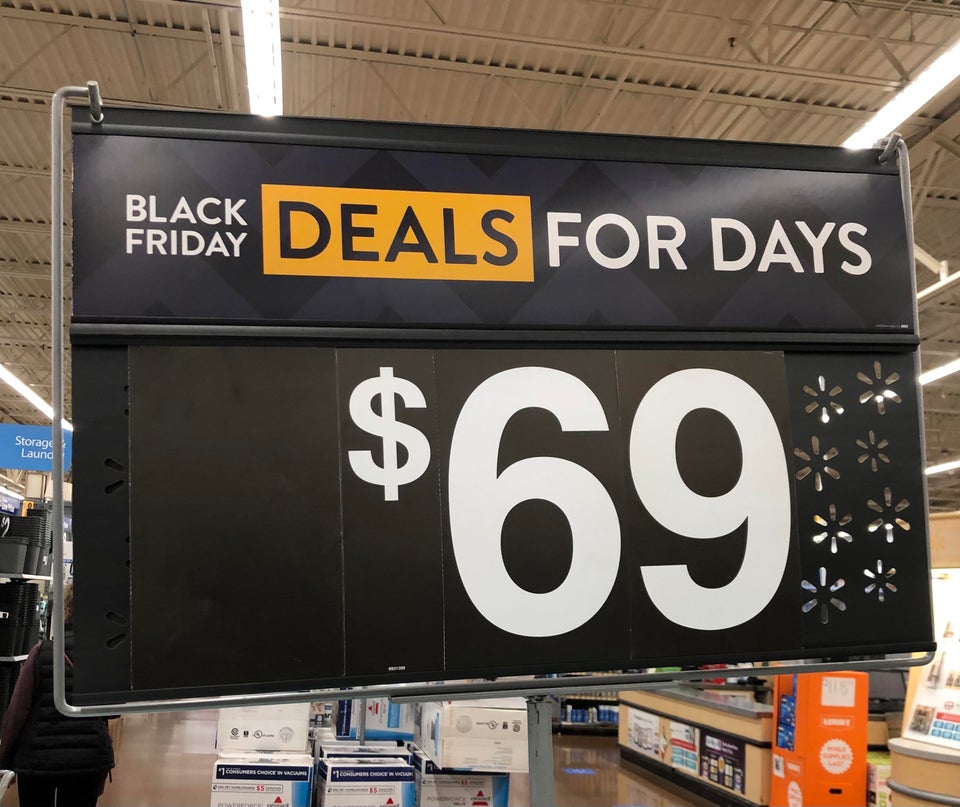 Do we need a caption? Name that font!
6 Comments
11.29.
19 Comments
11.24.

This is a rare find! A Walmart Mullet the clearance of hair is in it's natural habitat, the clearance section.
6 Comments