12.13.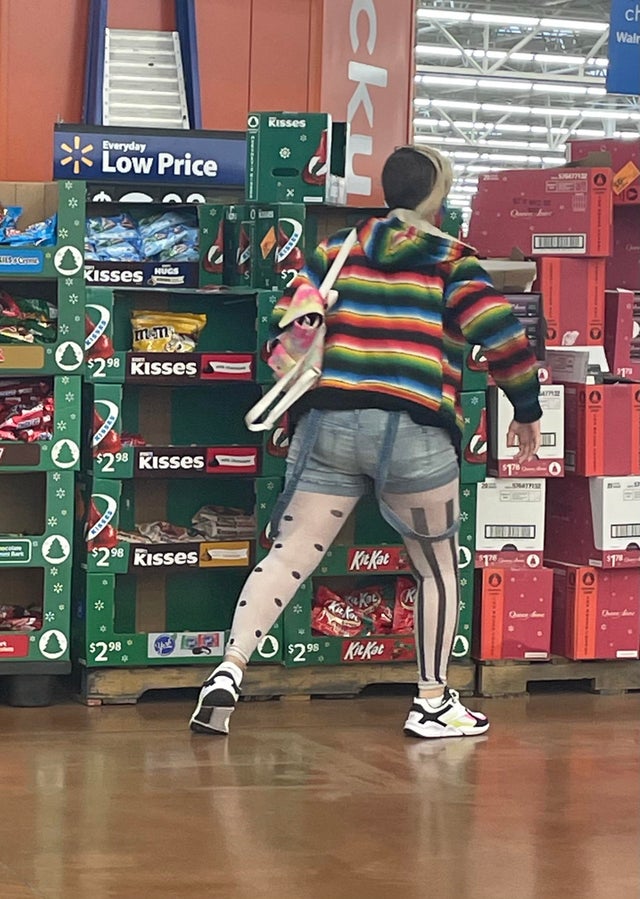 In a hurry? Throw everything in sight ON. Got polkadots and beetlejuice pants? Put em on! Have a Bill Cosby hoody? Put that thing ON! When there is a sale at Walmart, you get serious and turn it on when needed. Did anyone notice the shoes he's rockin?
12 Comments
12.10.
30 Comments
12.08.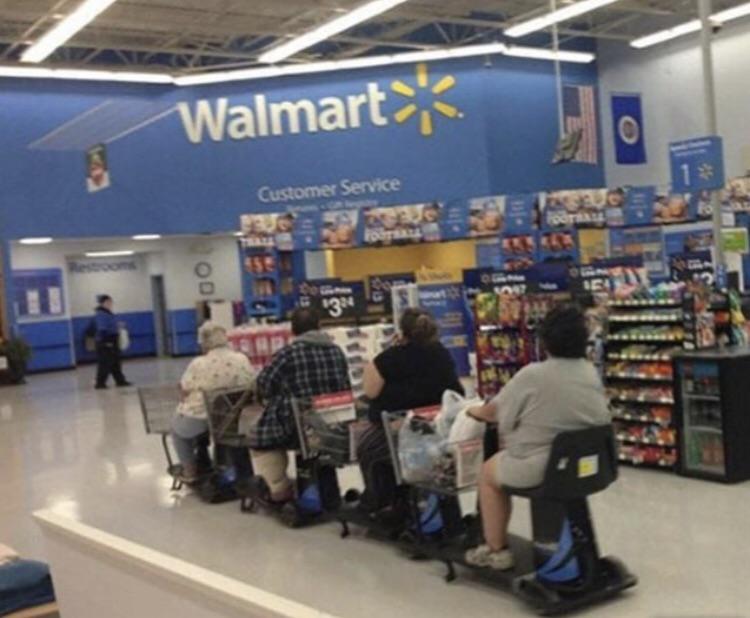 Move over Little Engine that could, and hey Chuggington there is no room for you in this space. They don't have 4 wheel drive, but there are 16 wheels in total, along with 4 social security cards, and 2 cartons of cigs, with a side of chew.
40 Comments
12.01.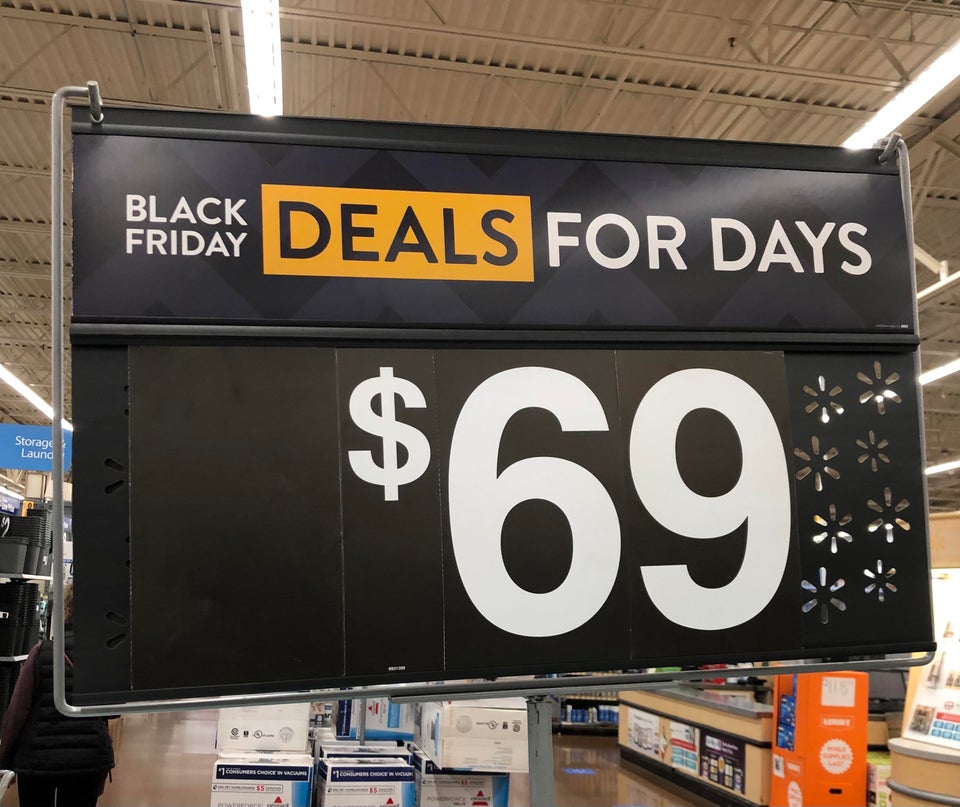 Do we need a caption? Name that font!
6 Comments