01.06.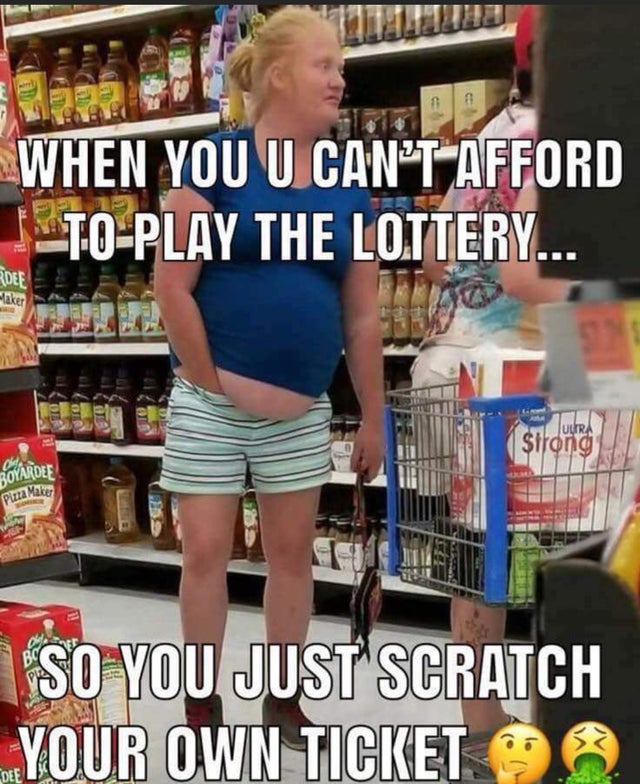 Here's Sally, she likes long walks on the beach, holdin her clutch purse, and itchin crotch in isle 5. Let's hope she's not using one of those pizza makers to the left for dinner later.
35 Comments
12.20.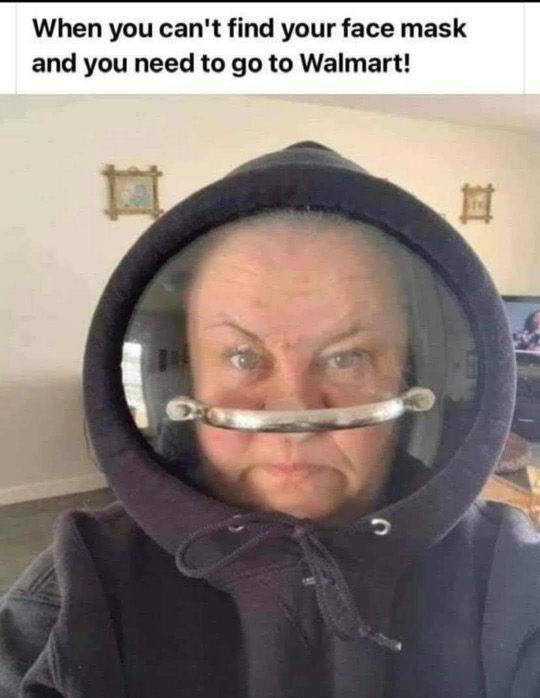 Meet Jill, she lives in Arkansas and she proudly frequents Store #1 several times a week. She ran out of masks, but decided that instead of boiling noodles that day she'd wear the lid to her cooker instead. She frollicked to store #1, argued with the greeter that this was proper ppe. Won. Grabbed her cigarettes and santa panties, did the self checkout and left. Don't be Jill.
28 Comments
12.13.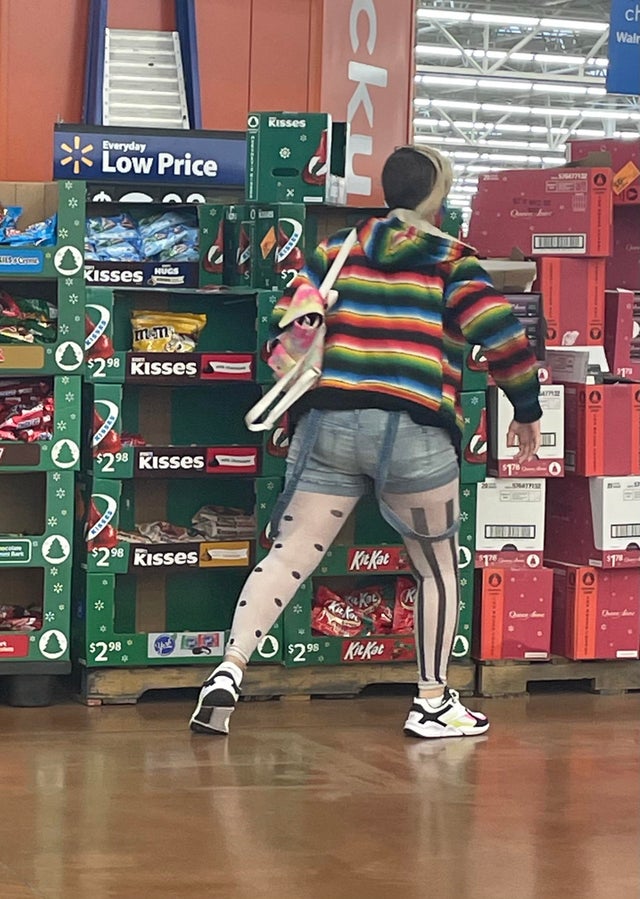 In a hurry? Throw everything in sight ON. Got polkadots and beetlejuice pants? Put em on! Have a Bill Cosby hoody? Put that thing ON! When there is a sale at Walmart, you get serious and turn it on when needed. Did anyone notice the shoes he's rockin?
12 Comments
12.10.
30 Comments