Products
06.15.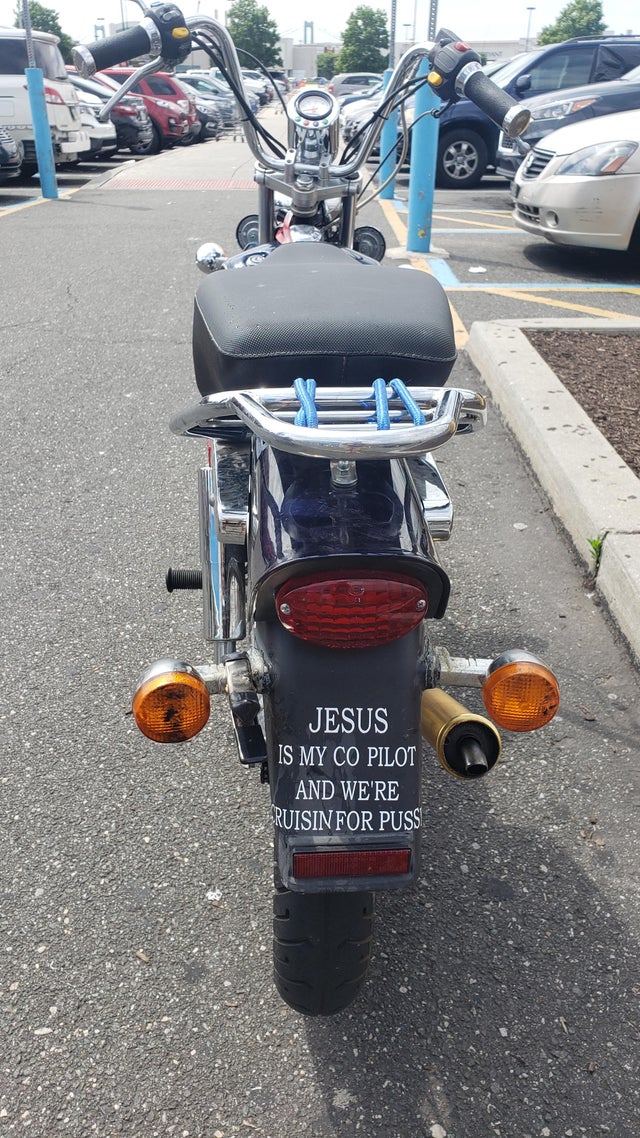 Jesus is my CoPilot and We're Cruising for Pussy. Looks like our Pastor needed to grab grape juice from Wally World for Sunday's Service again…
No Comments
12.10.
30 Comments
08.11.
Whatever, it's 2020. You do you my man. Go celebrate Cinco de August. In fact, count me in. I could go for a whole mess of nachos right now.
Unknown
4 Comments
01.09.
Who the hell wants a Ramen Noodle scented candle? Are people actively searching for traumatic college flashbacks? Holy moly. Change your name to Shittier Homes & Gardens if this is what your product team came up with.
Unknown
15 Comments