Vehicles
04.26.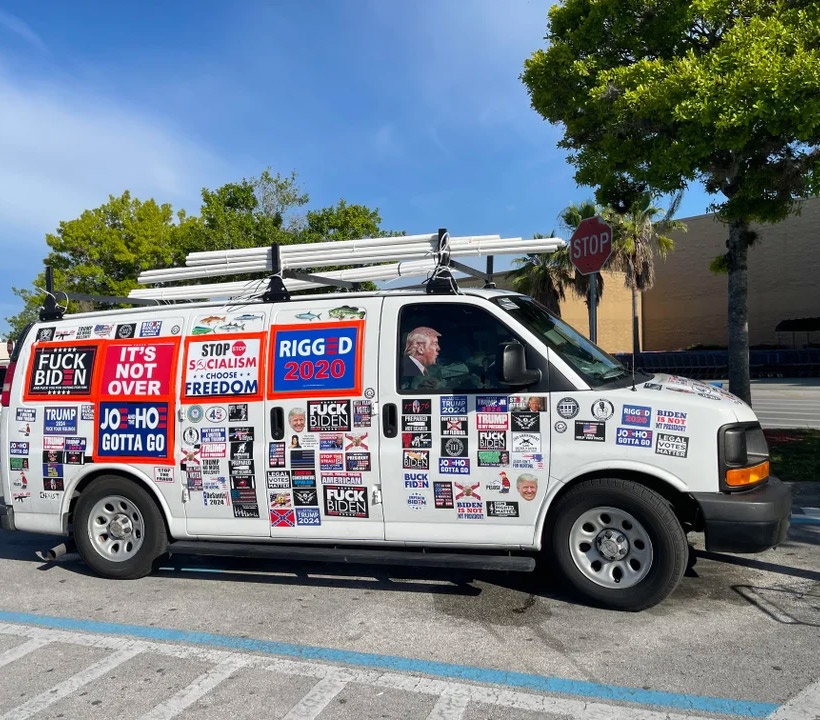 1 Comment
10.14.
Buddy, you aren't Justin Trudeau, you aren't going to get away with black face in 2020.
Florida
4 Comments
09.22.
Did Donald Trump personally do all that damage to your Honda or do you just live in a Red state and they don't take too kindly to those words? Also, considering option 3 – you're really bad at putting signs on your car and screwed up many many times before you perfected it like this.
Unknown
25 Comments
09.16.
Before all of these fancy pants vehicle companies started making crossovers we had to make our own car / SUV crossovers. Just as good in my opinion.
Unknown
6 Comments