Accidents?
11.19.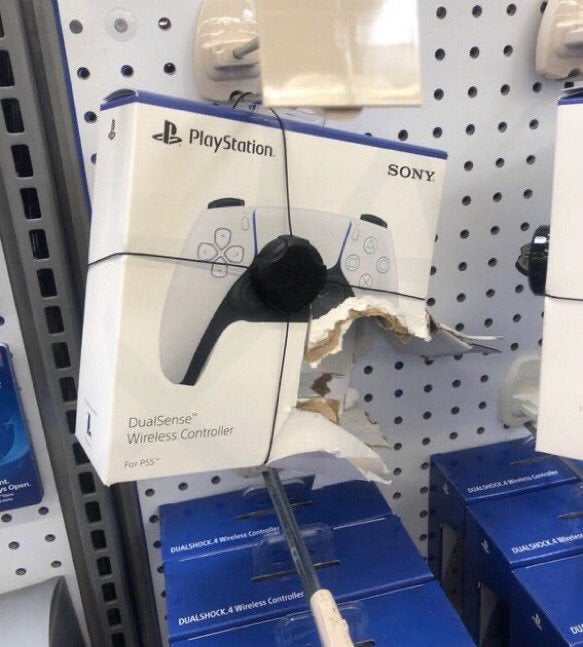 Now 25% off! Hungry? Why Wait? Take a bite out of this PS5 Wireless Controller!
6 Comments
10.28.
7 Comments
01.29.
Hit the skid marks so hard they flew right off the car…
Unknown
18 Comments
01.13.
Sometimes in battle, you just have to cut your losses and venture forward.
Unknown
7 Comments