11.15.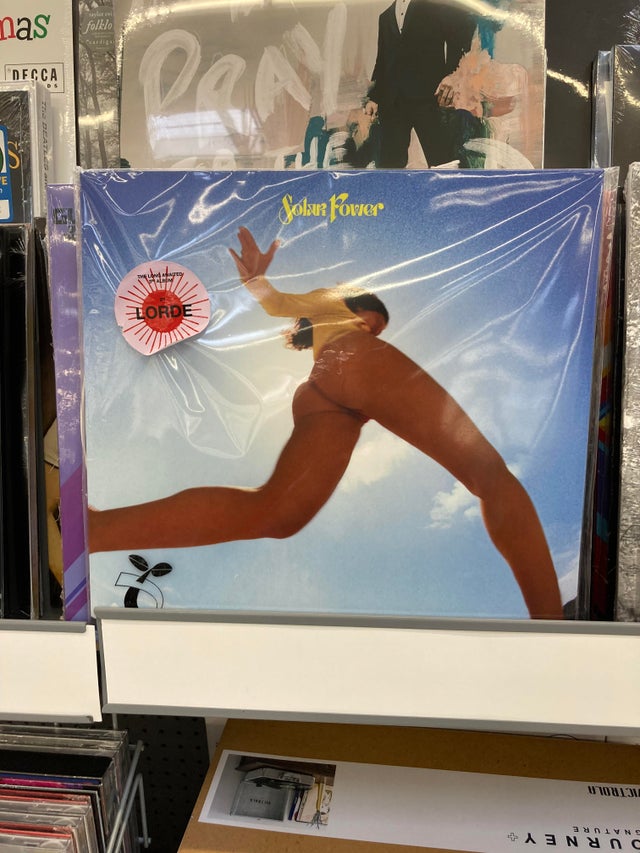 Take a look again, your eyes are just playing tricks on you.
1 Comment
11.13.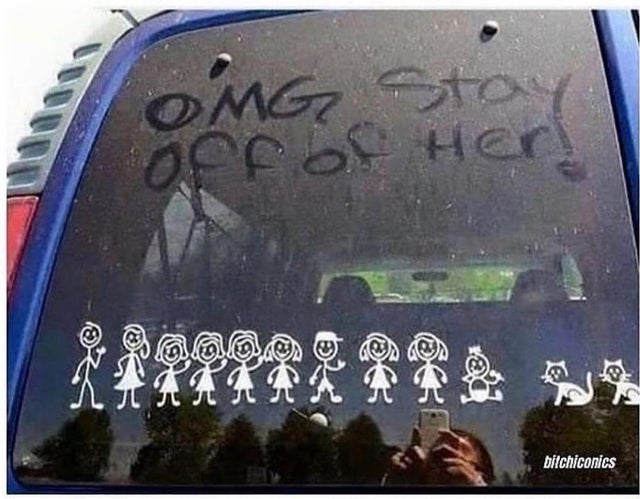 The parking lot here at Walmart never disappoints me.
No Comments
11.13.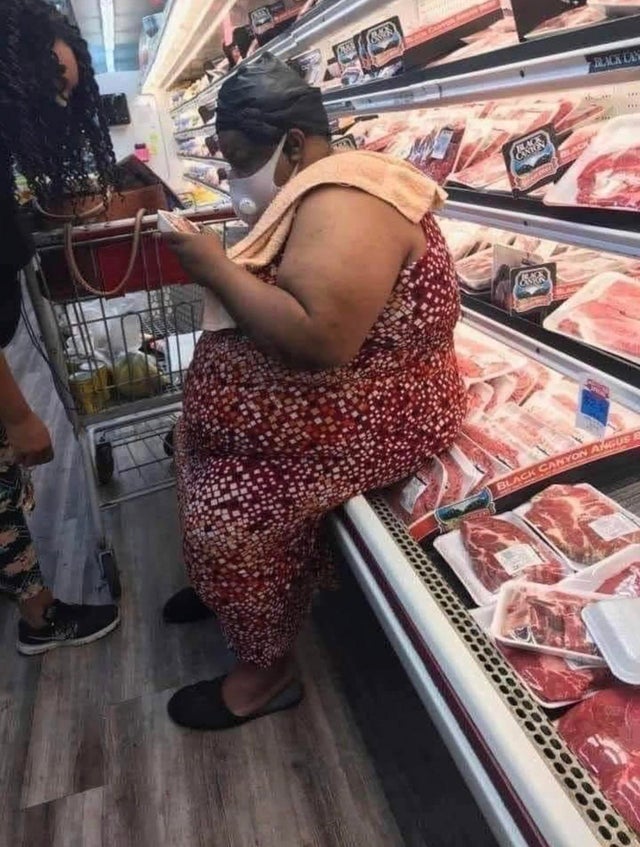 Fishy isn't even the right term to describe the situation here.
1 Comment
11.12.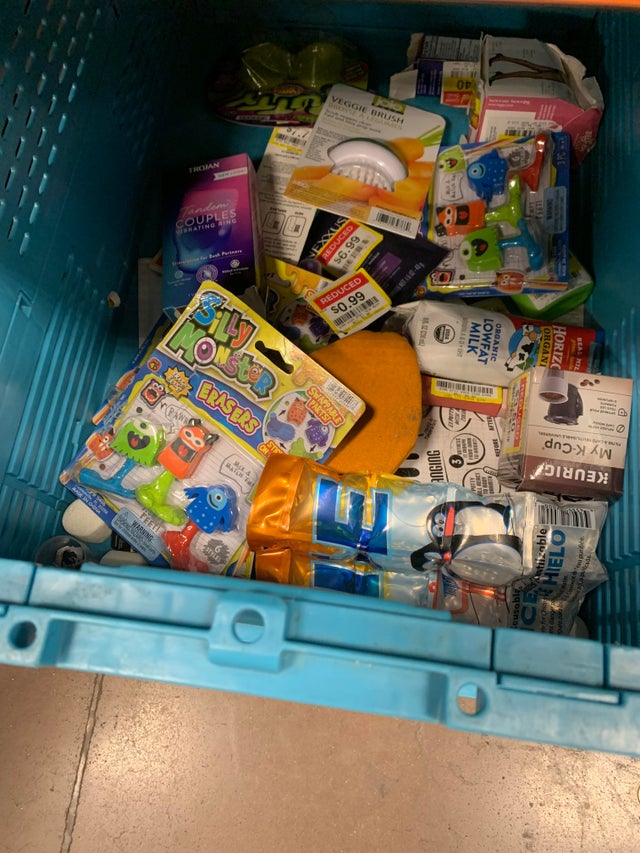 Seems like a fitting place to boost a pleasure ring.
No Comments