04.30.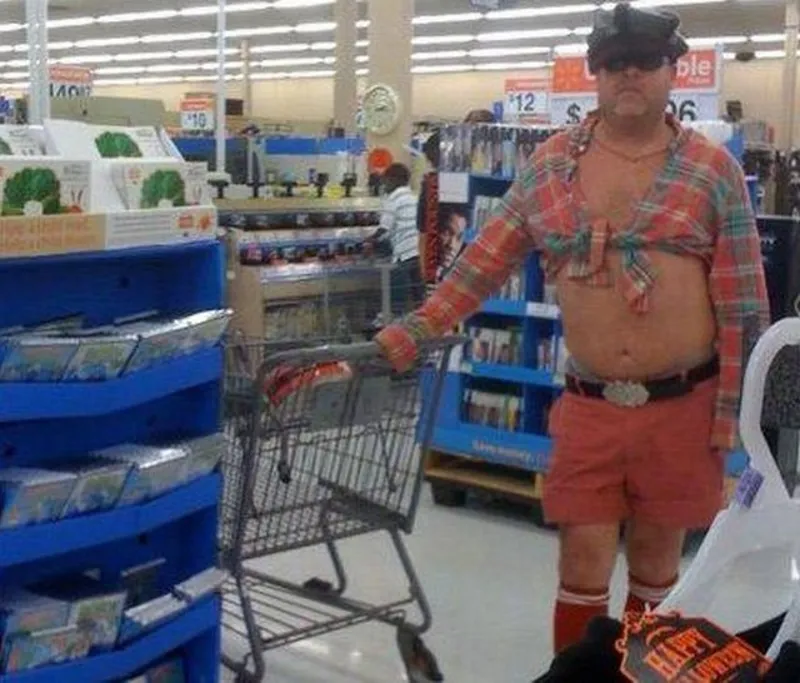 This man means business, and there's no way he's going to get caught anywhere not looking fabulous!
No Comments
04.30.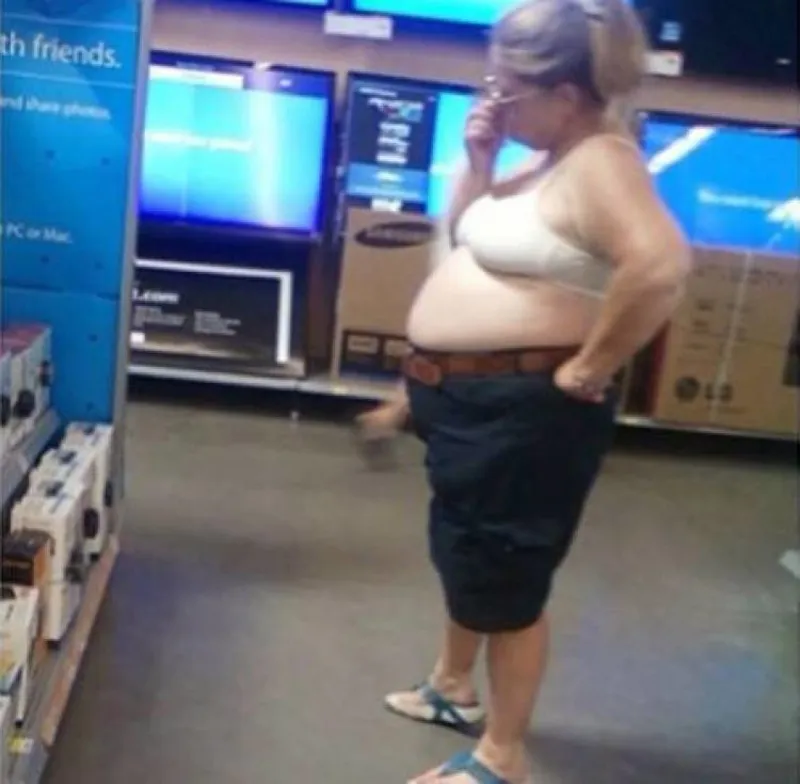 Didn't you know that Walmart's 'electronics' section is famously hot?
No Comments
04.29.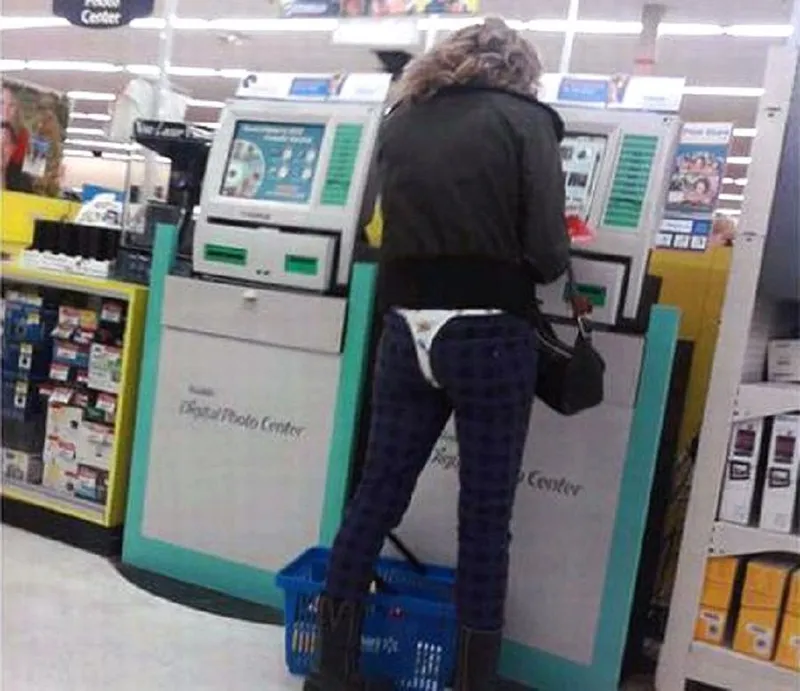 As much as we'd like to chuck this up to being 'forgetful' or 'spacey',  there really is no way you can unintentionally go out wearing underwear over your pants.
No Comments
04.29.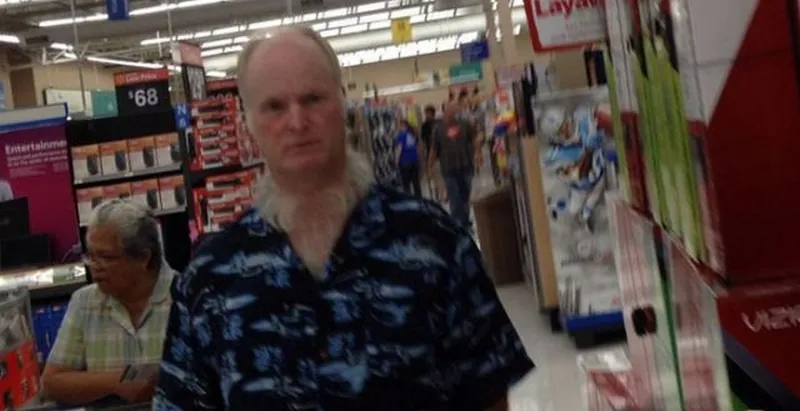 Apparently, the cast of 'The Muppets' decided to make a pit stop at Walmart, and Sam Eagle was the first to get out.
No Comments