07.05.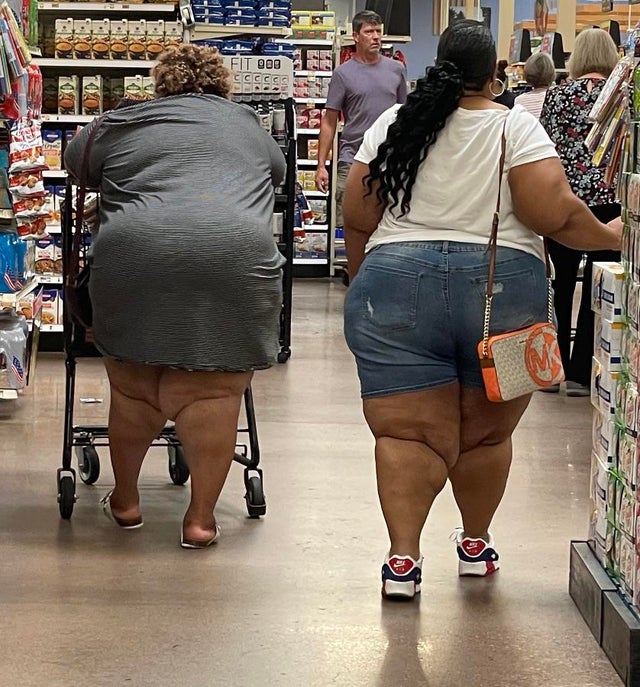 Diet is not an option with these two lovely creatures at Walmart.
3 Comments
07.05.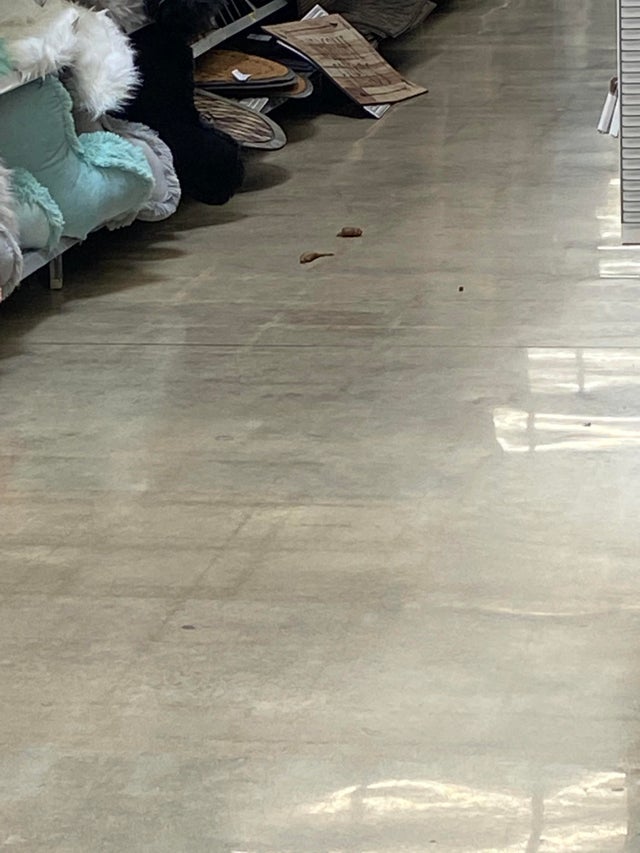 The Walmart attendant said they had worse. What's worst than this?
No Comments
07.04.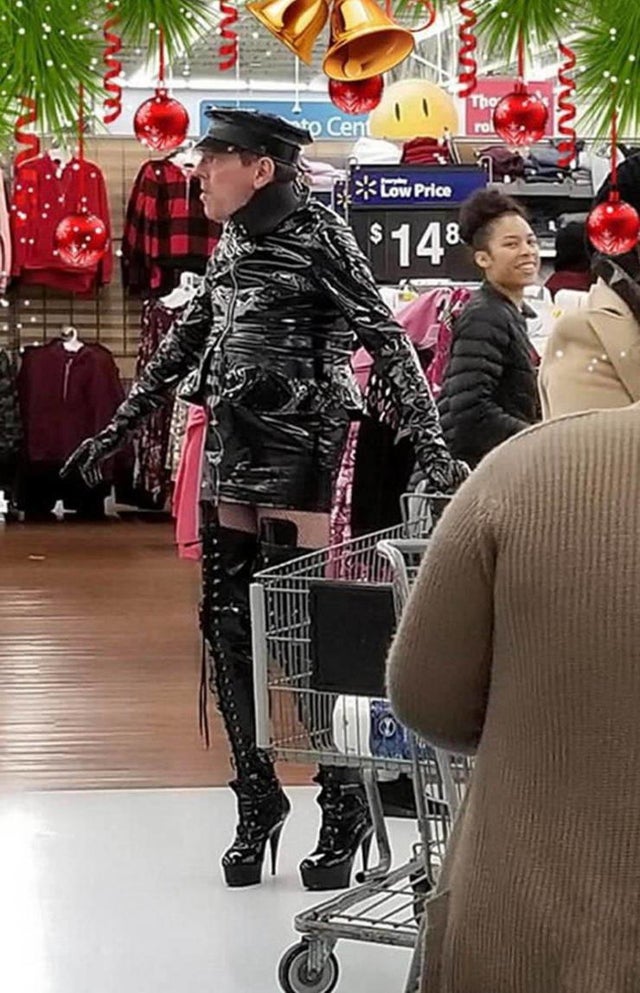 Maybe he is THE S&M Department at Walmart itself?
4 Comments
07.04.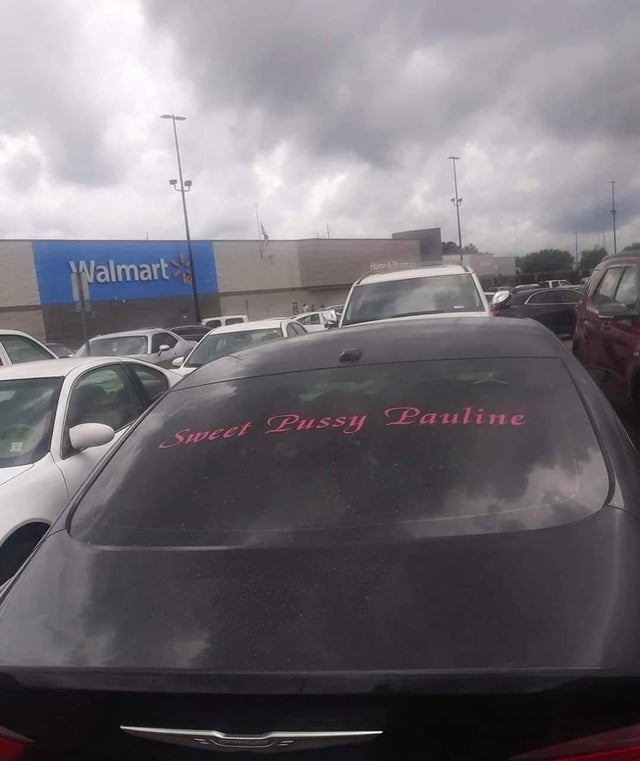 I'm still waiting for her in this Walmart parking spot. Where is she?
No Comments