05.02.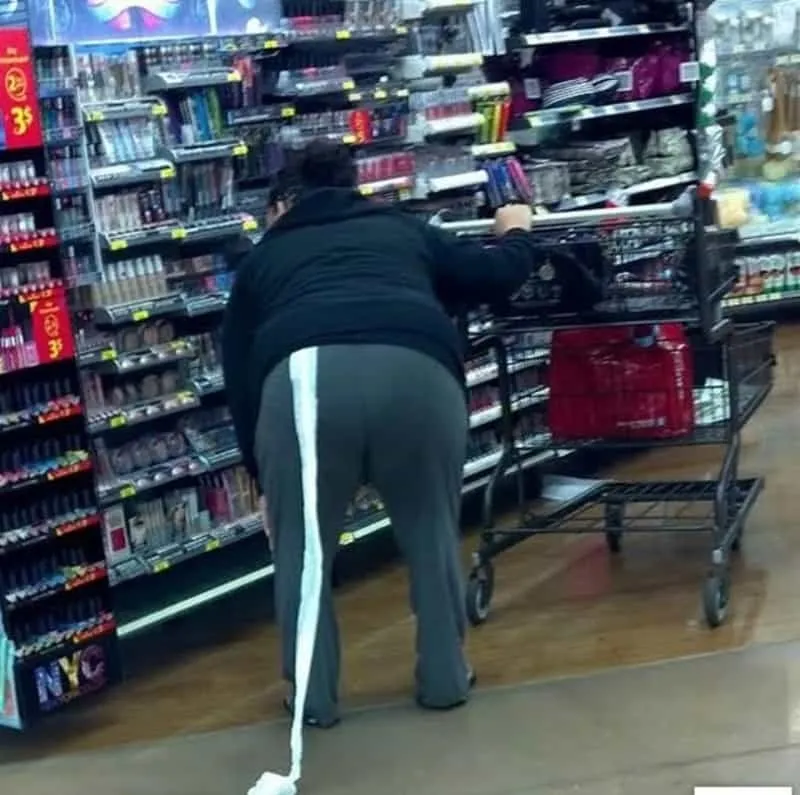 We all know what it's like to walk out of the bathroom with a piece of toilet stuck to your shoe.
No Comments
05.02.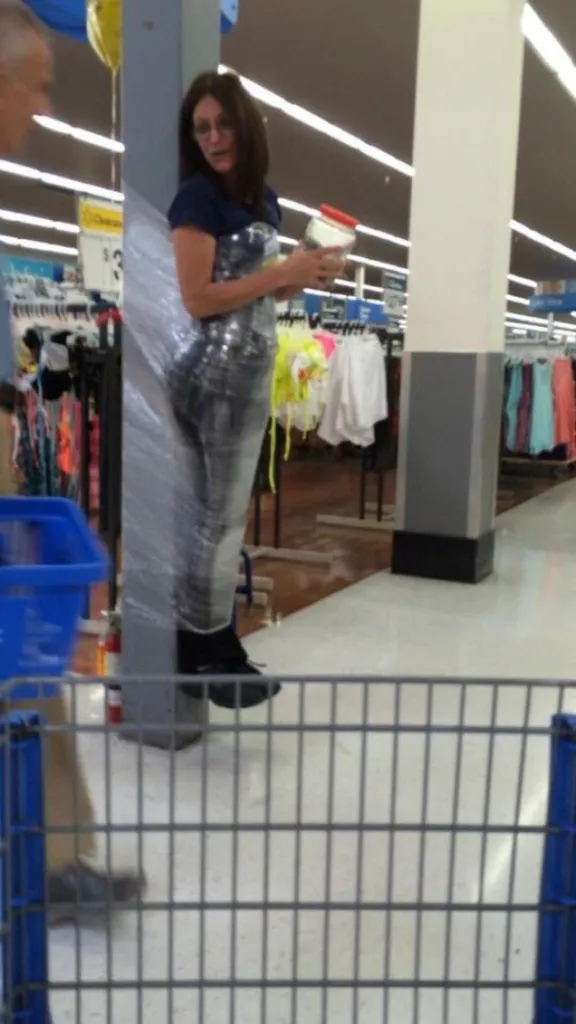 We don't know if it was her kids or her husband that had enough, but this woman definitely got on somebody's nerves.
No Comments
05.01.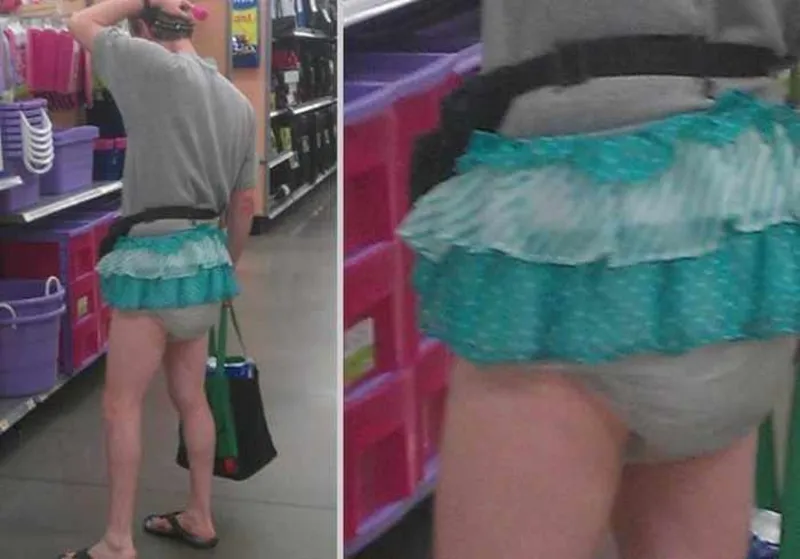 It truly is a beautiful thing that this man can waltz into a store wearing a kid's ballerina tutu and a diaper underneath
No Comments
05.01.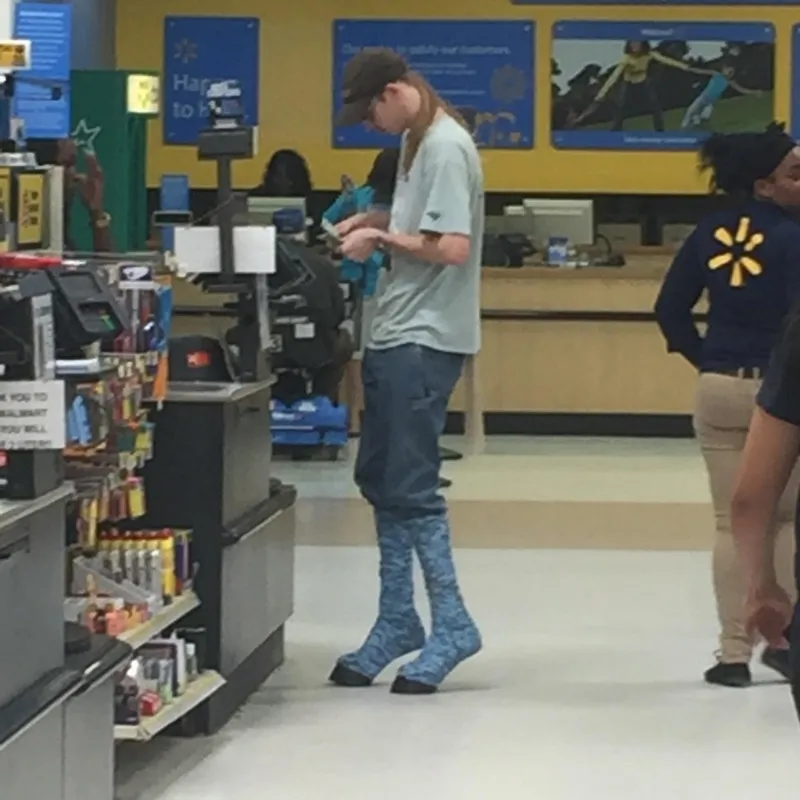 Just when you thought you've seen everything there is to see at Walmart, you run into a satyr at the checkout counter.
No Comments