12.01.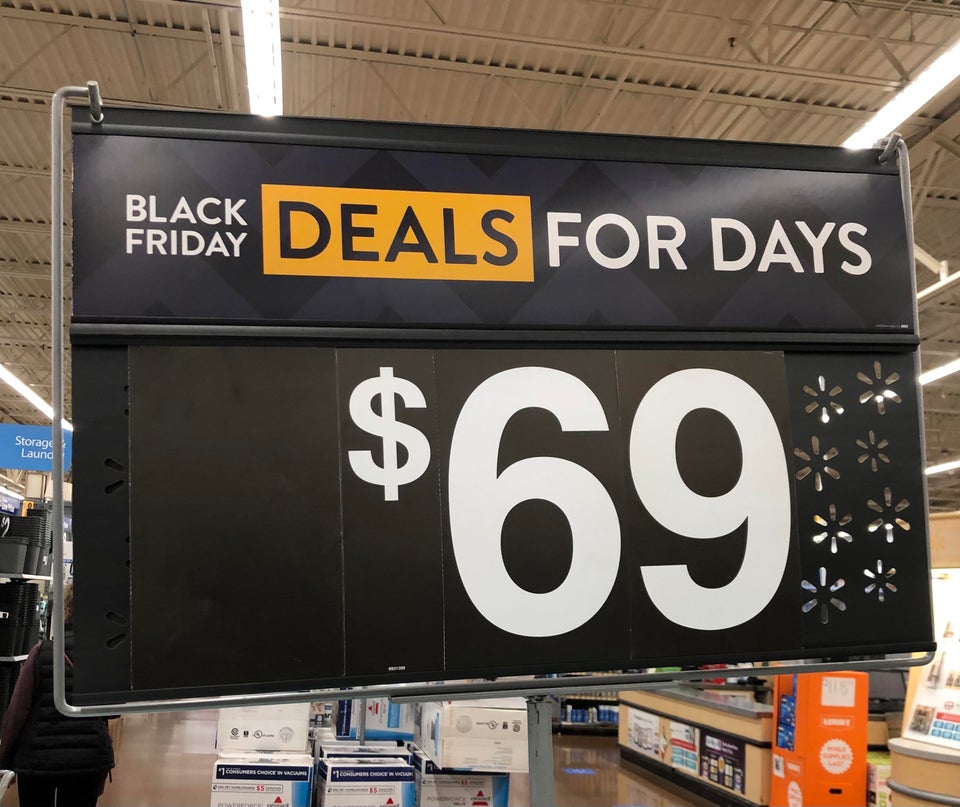 Do we need a caption? Name that font!
6 Comments
11.29.
19 Comments
11.24.

This is a rare find! A Walmart Mullet the clearance of hair is in it's natural habitat, the clearance section.
6 Comments
11.19.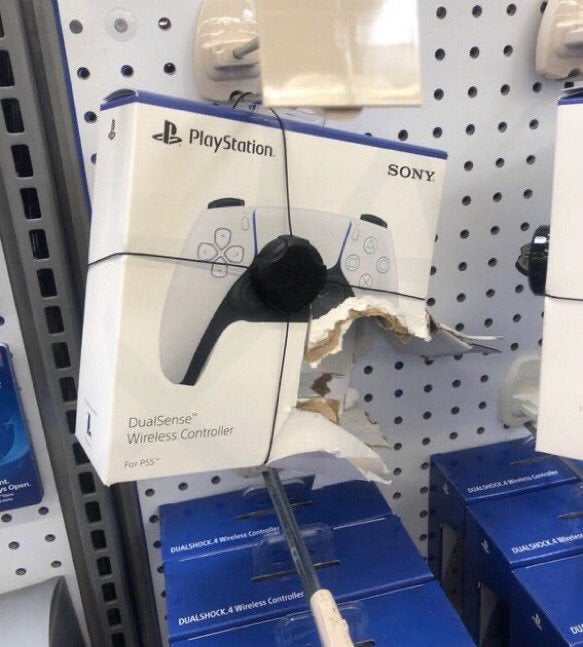 Now 25% off! Hungry? Why Wait? Take a bite out of this PS5 Wireless Controller!
8 Comments