11.26.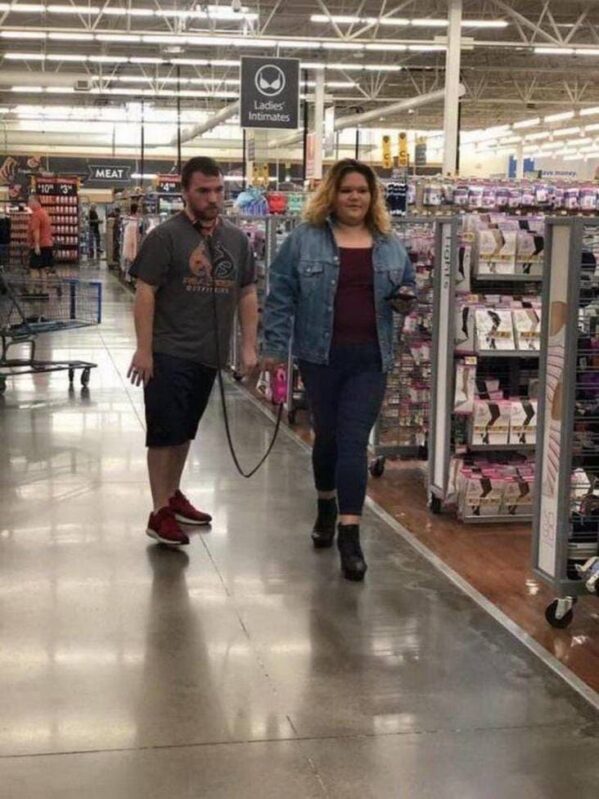 "I keep my man on a tight leash." is not something I ever thought would be said literally. 
No Comments
11.26.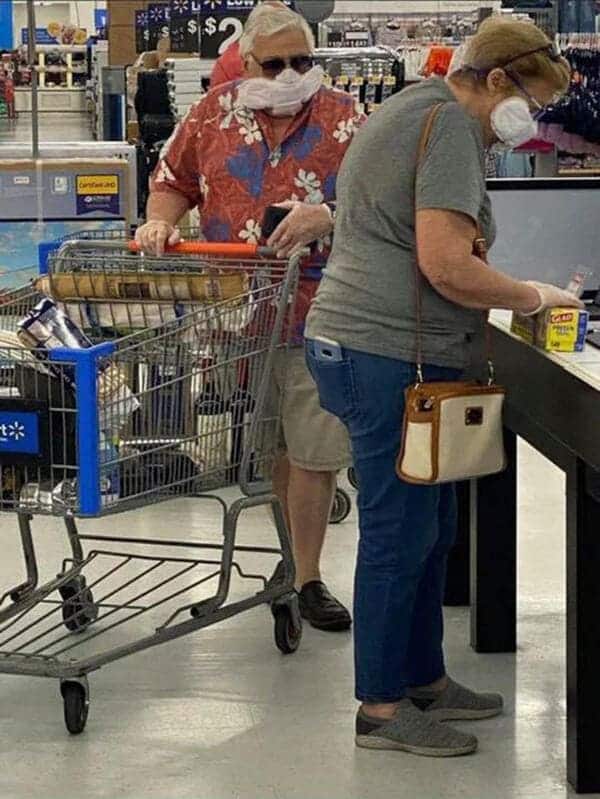 The sign does "say wear a mask" so technically you're not wrong.
No Comments
11.25.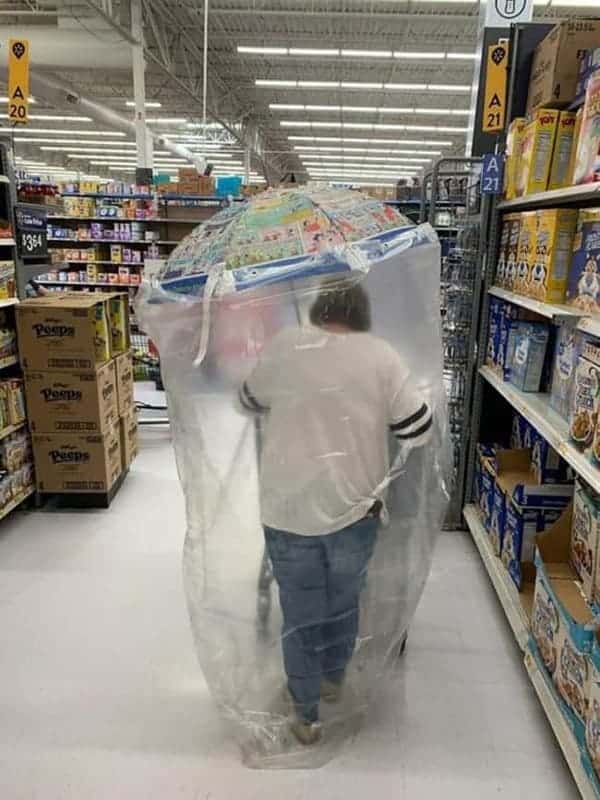 Safe from any virus and the society as well.
1 Comment
11.25.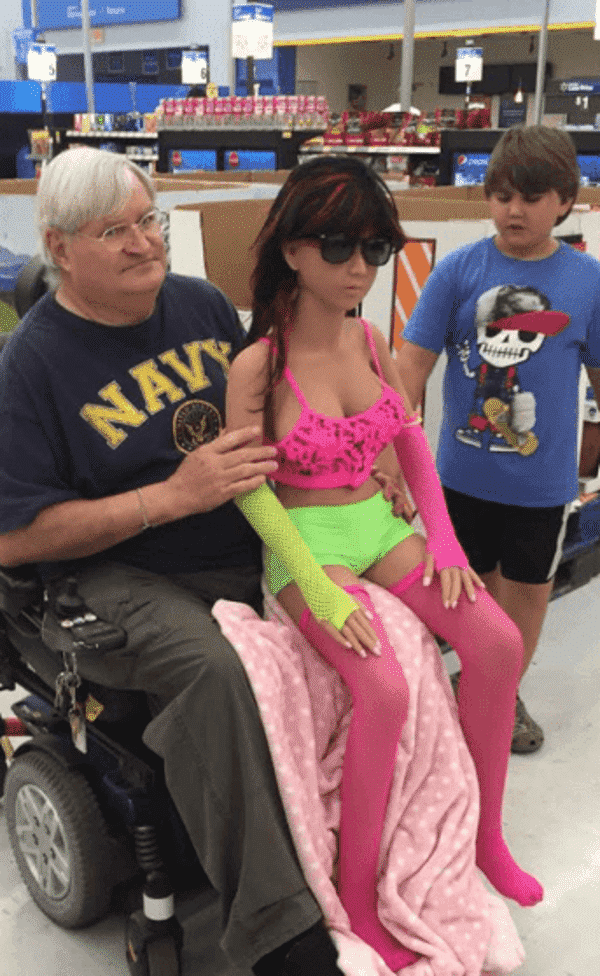 That's one gifted doll I see.
1 Comment