Animals
04.13.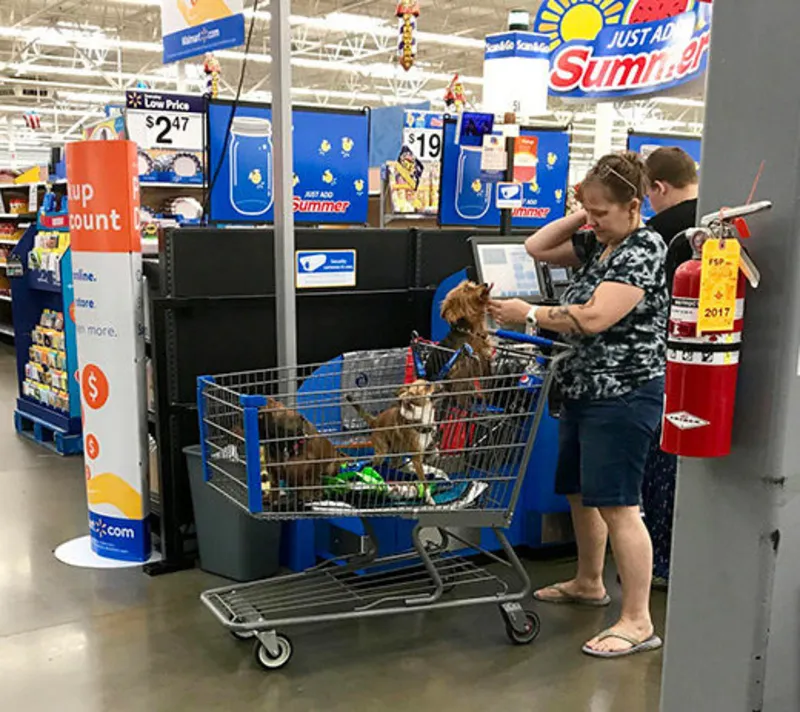 Everyone loves a puppy, but what do people love more than a puppy? Multiple puppies!
No Comments
04.09.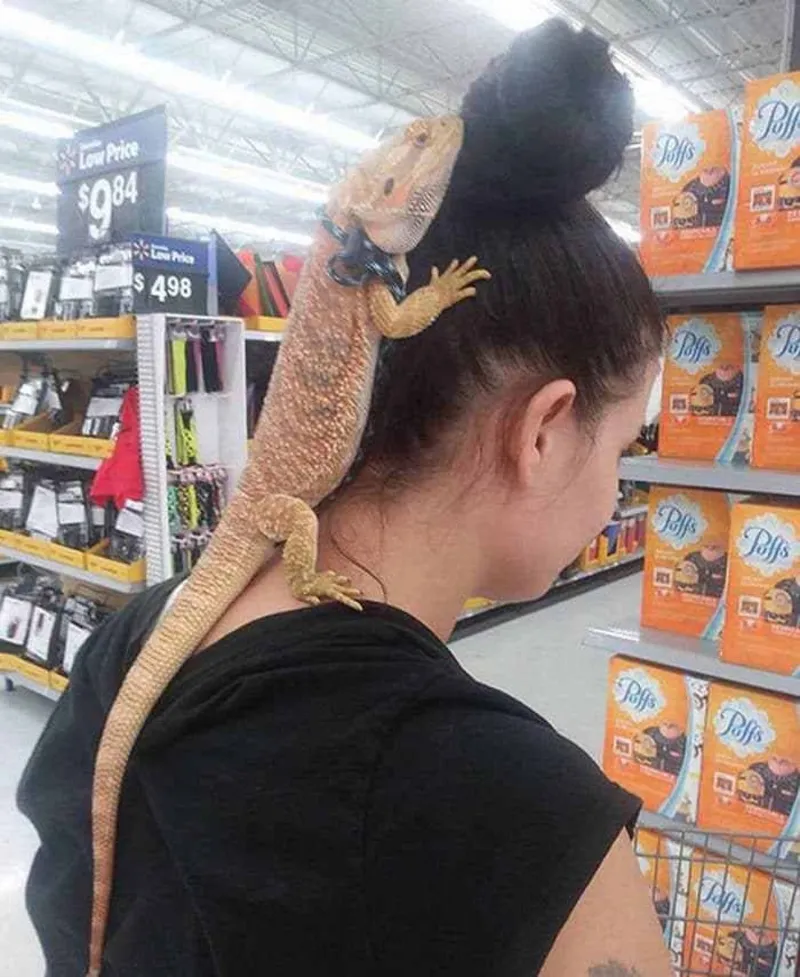 We are all too familiar with the feeling we get when we're about to leave the house and our pets give us the, "please don't leave me" look.
No Comments
04.08.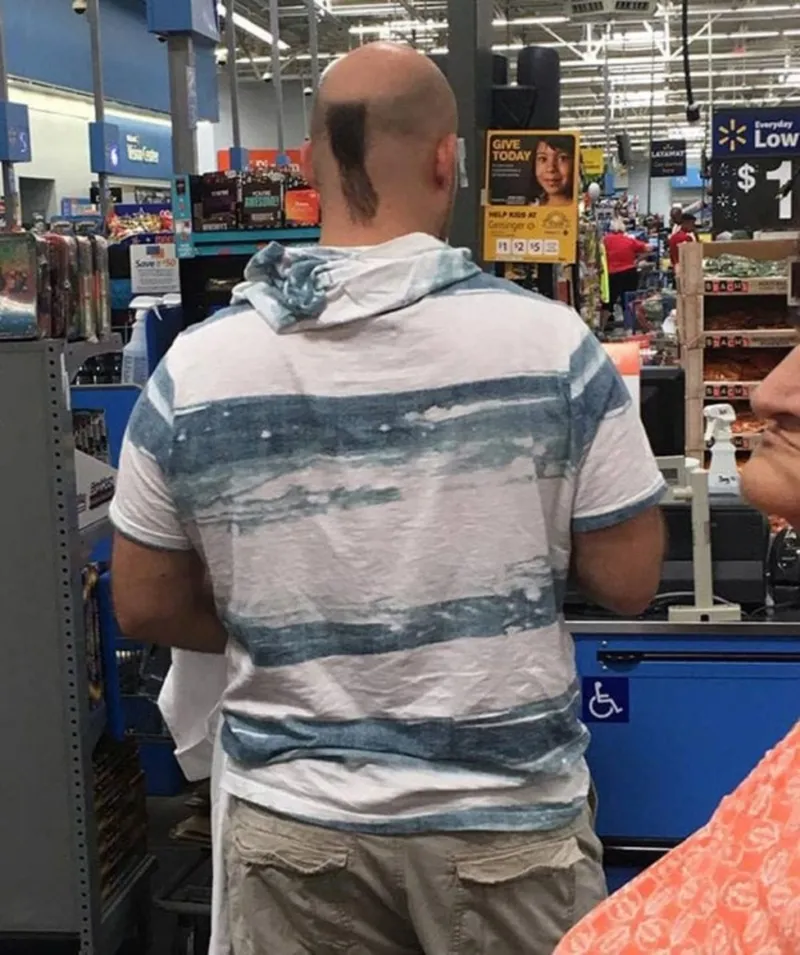 Hair and fashion trends have come and gone over the years.
No Comments
04.08.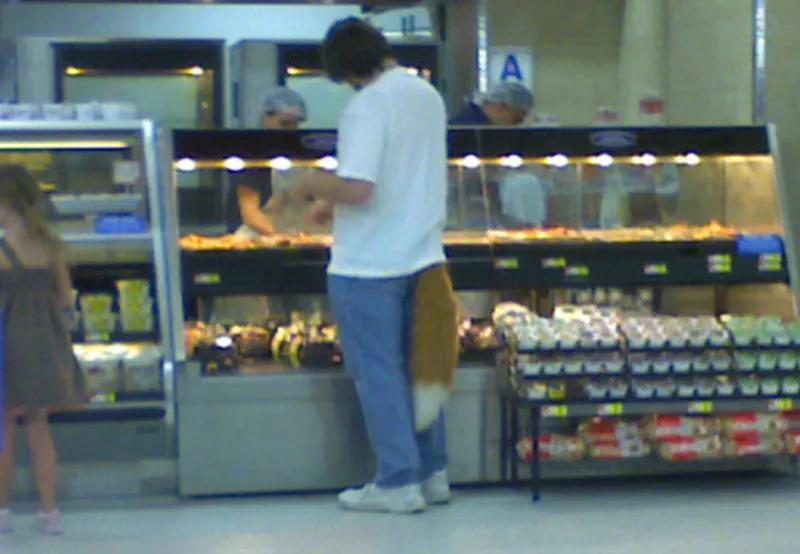 This man has taken unique style to a whole new level with this look.
No Comments