Animals
03.18.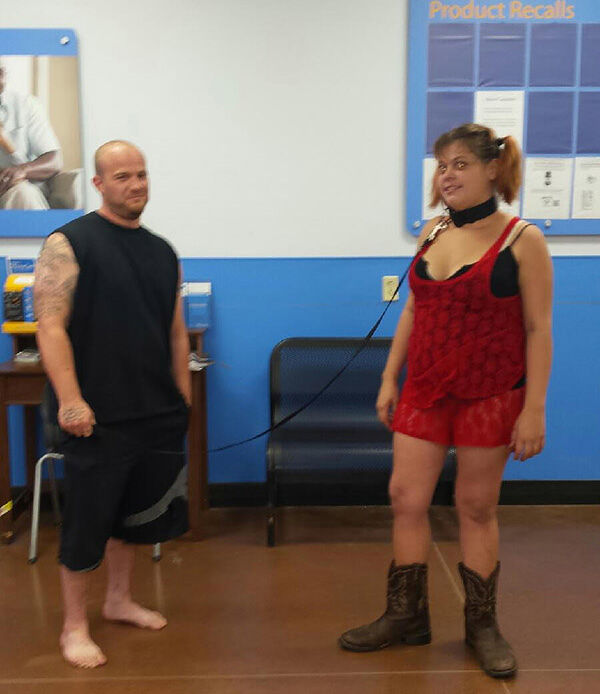 Apparently she is not dangerous to play with.
No Comments
02.27.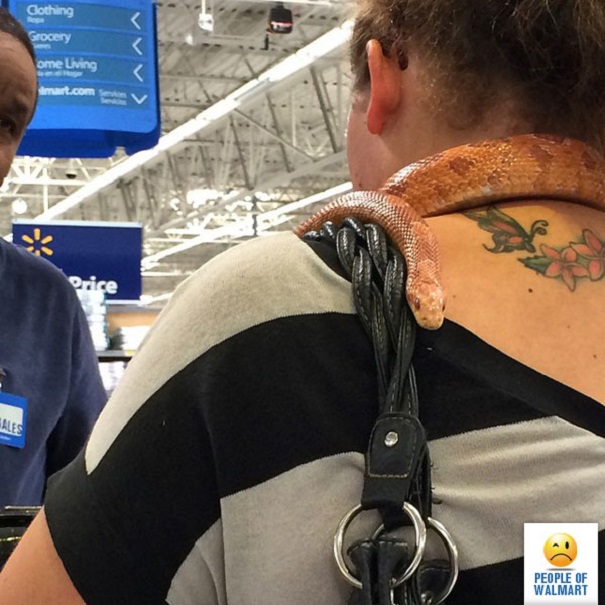 Where can I buy that?
No Comments
02.04.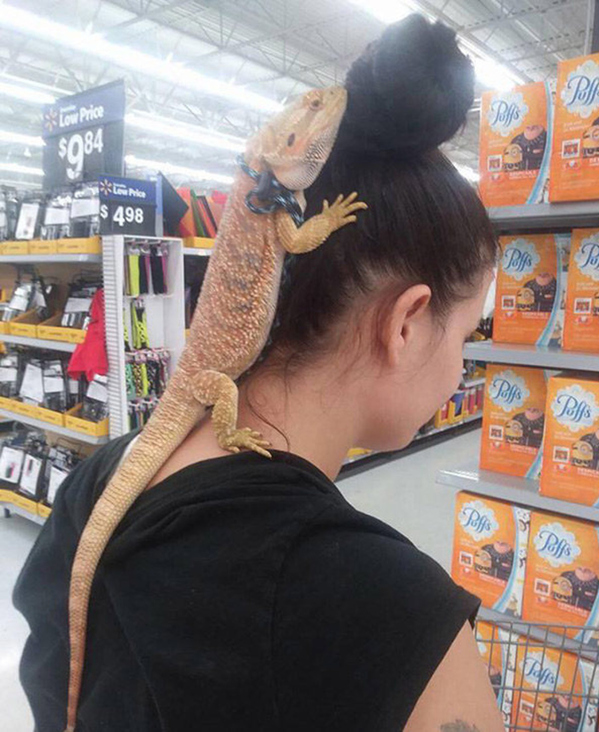 Another day, another bearded dragon crawling on someone's head at the store.
No Comments
12.21.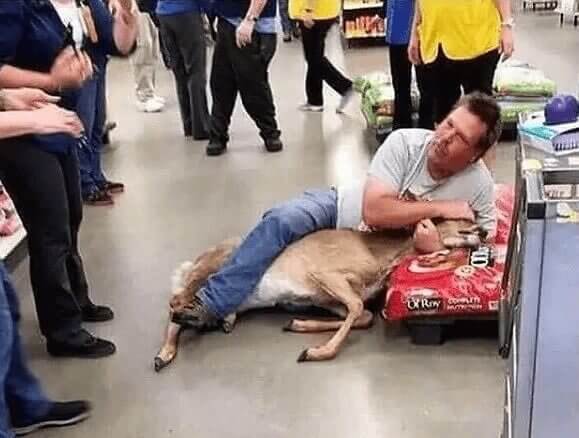 The fact that this deer probably found itself in the wrong place at the wrong time, and one guy was ready to show his skills.
No Comments